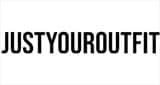 manchester, UK
JYO. Fast. Fierce. Bold. Founded in 2018, we a Manchester-based family-owned fashion brand obsessed...
AS SEEN ON OUR #JYOBABES

As seen on our #JYObabes
I'm sorry I can't be her…
We launched our Satin Low Plunge Cowl Neck Dress last year in Pink and Cream and it has been a whirlwind since for us. She's not like other dresses, she can be worn in Summer, Autumn, Winter and Spring.
Here are some pictures of you babes glistening in our dress.
Shop the gorg dress and be sure to tag #JYObabes on your Intsa post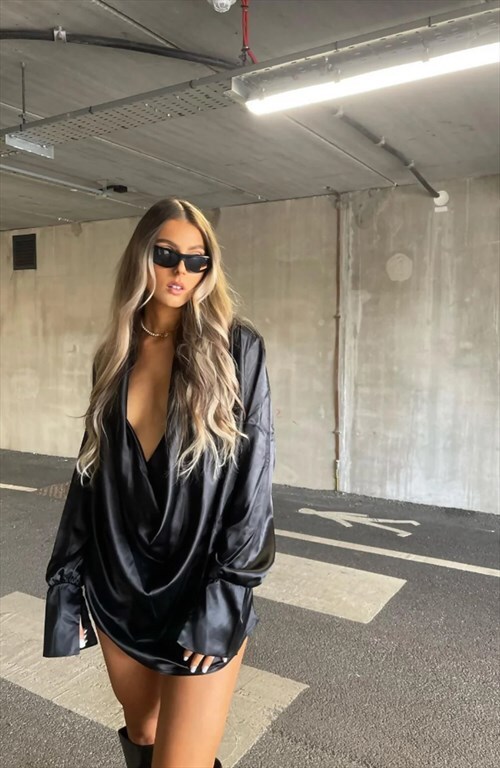 https://www.justyouroutfit.com/black-satin-low-plunge-cowl-neck-dress/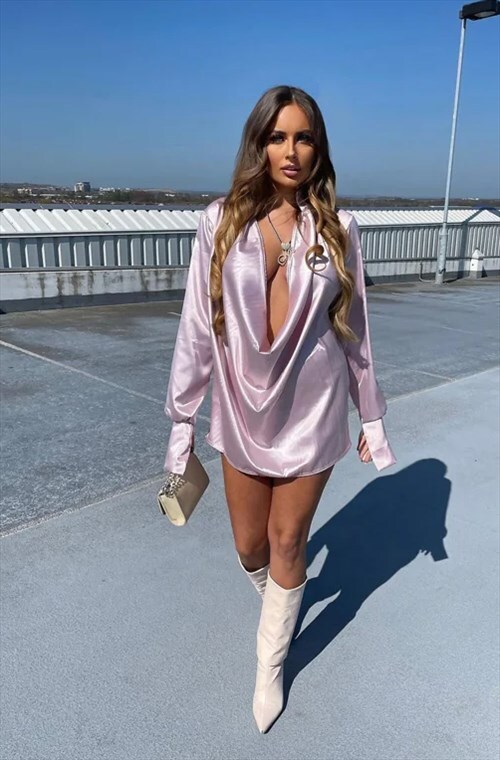 https://www.justyouroutfit.com/black-satin-low-plunge-cowl-neck-dress/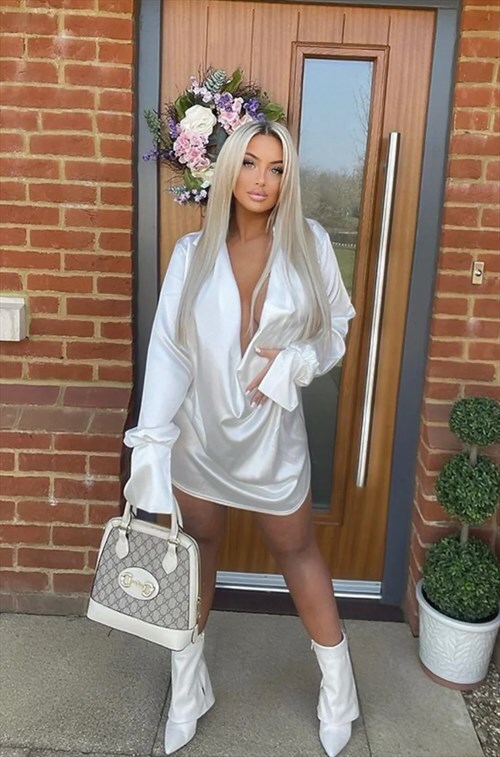 https://www.justyouroutfit.com/black-satin-low-plunge-cowl-neck-dress/