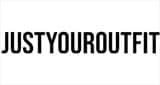 manchester, UK
JYO. Fast. Fierce. Bold. Founded in 2018, we a Manchester-based family-owned fashion brand obsessed...
HOT GIRL SUMMER GLOW UP

It's Finally Here – Tan done, Hair done, everything fresh. You are looking FIRE and need that summer wardrobe to complete the hot girl summer look and soak up that much needed dose of vitamin D. Whether you're spending the summer beach bumming around or you're embracing the UK summer vibes, whatever your plans this summer, these are the looks you need to be wearing.
We're thinking barely there swimwear, ???
Whether you prefer a colour palette of neutral earthy tones or you're ready to make a statement and dare to add a pop of colour -we've got the pieces for you.
Go go go!!

https://www.justyouroutfit.com/pink-denim-extreme-distressed-high-waisted-shorts/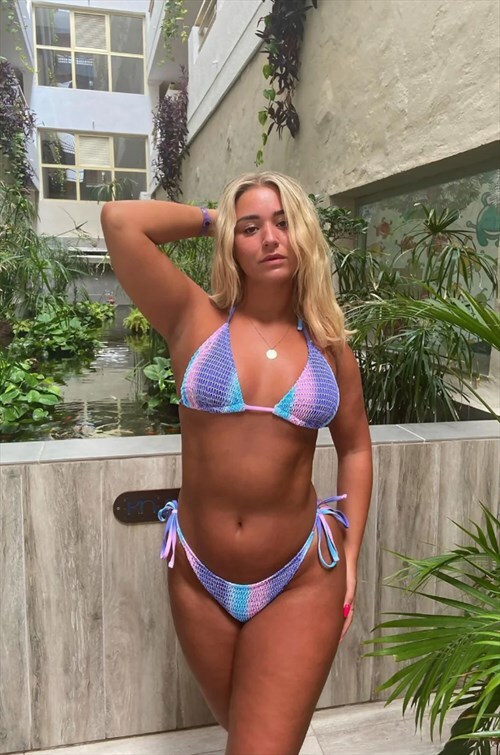 https://www.justyouroutfit.com/blue-ombre-triangle-shirred-bikini-set/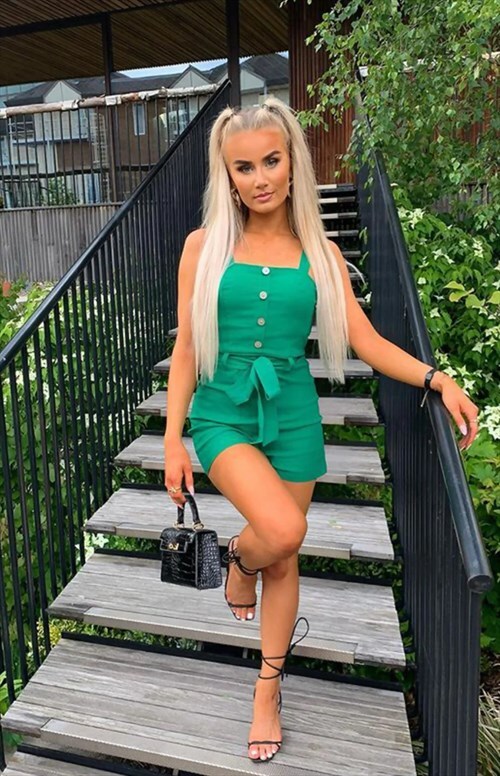 https://www.justyouroutfit.com/green-button-up-belted-dungaree-playsuit/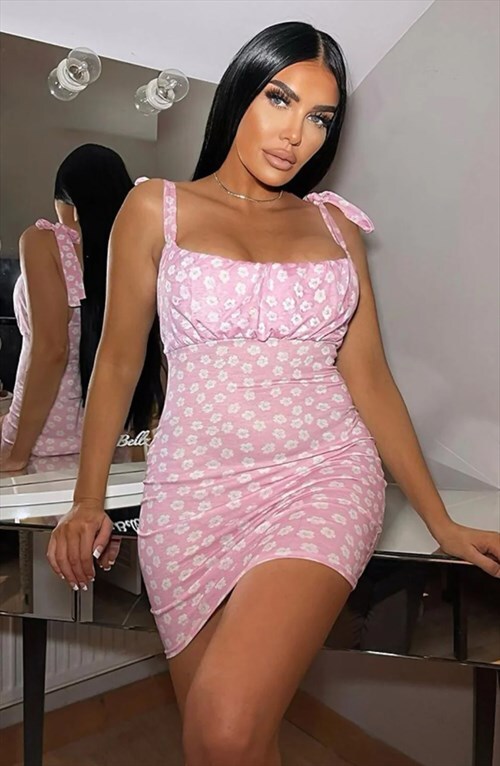 https://www.justyouroutfit.com/baby-pink-floral-ruched-mini-dress/