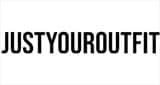 manchester, UK
JYO. Fast. Fierce. Bold. Founded in 2018, we a Manchester-based family-owned fashion brand obsessed...
autumn picks: ladies first
grey marl belted waterfall duster coat

autumn means more layers and you can do it like gigi hadid in the classic waterfall duster coat.
the camel version of this coat lives in the back in stock section, as our best seller all season long. now we've got it in grey, our stylist lydia says this statement piece should be worn with a plain white t-shirt, black skinny jeans, and heels. it's a head turner that's perfect for that big interview and also ideal for catching up with the girls for a few mocktails.
baby pink double breasted blazer


with most people wearing blacks and browns in autumn, you can be different by adding a bit of colour to your wardrobe with this baby pink double breasted blazer. a blazer is always classy and gives you that boss lady look you want in the office, or wear it as a dress with a waist snatching belt and matching clutch bag for date night just like jennifer lopez.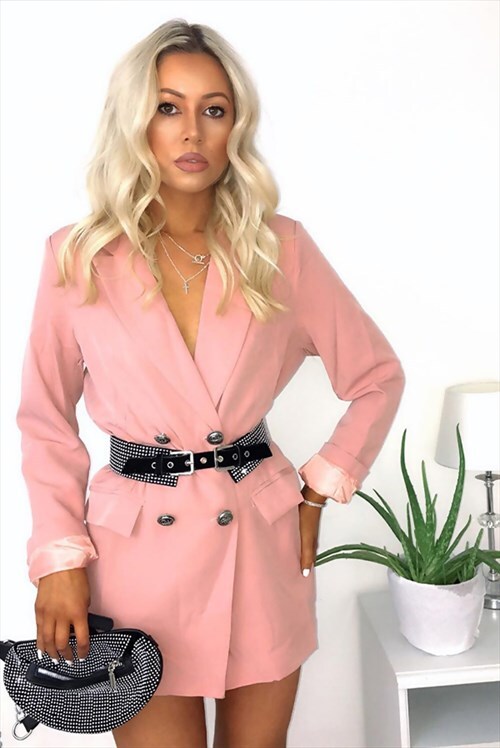 lilac colour block hooded rain mac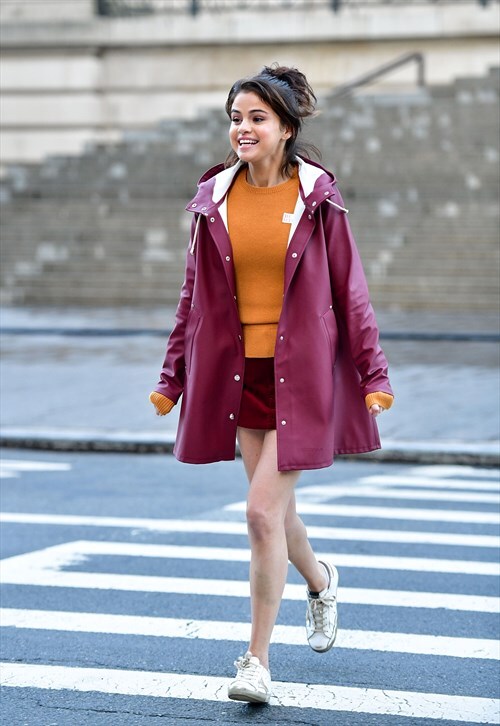 enjoy the morning commute to work or university in this bright multi coloured rain jacket. rainy days don't have to be gloomy and grey in this number, and you have our permission to be as colourful as you want! if this one is too much we've got the jacket in other pastel selections like lilac and baby pink which may come in handy next year when we're allowed to go to festivals, "fingers crossed".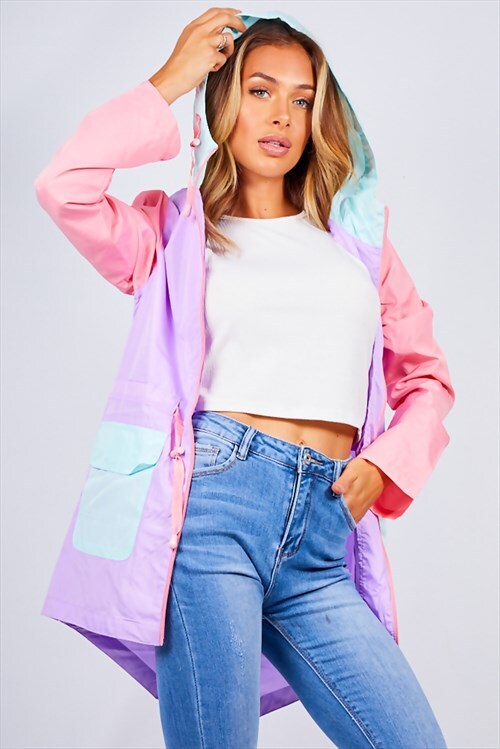 navy quilted bubble bomber jacket


the bomber jacket is the unisex legend that's all over instagram, but looks better on women if you ask cara delevingne. this jacket is a must have this autumn, because it's the perfect everyday jacket for when you have to run errands, or just go shopping with some friends. it's navy blue, which means it will go with most of your wardrobe, so you cannot go wrong here.

black aviator jacket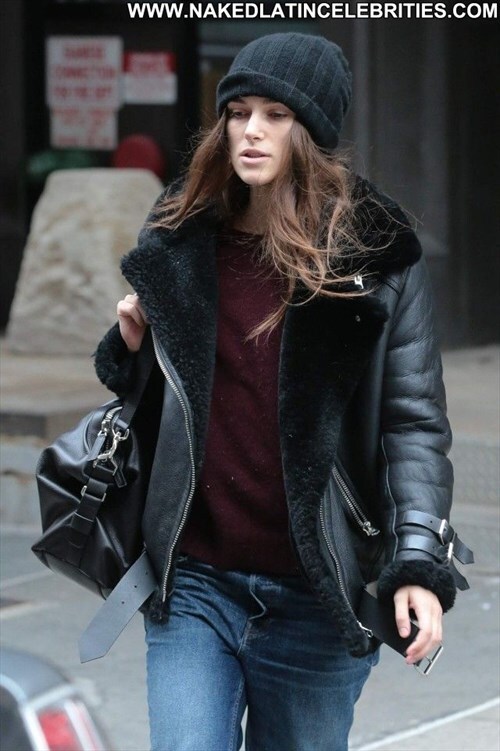 stay fly and add luxe to your wardrobe like kiera knightley. the black aviator jacket adds attitude to your smart-casual outfits. it's also warmer than your go to leather jacket so it's perfect for when the autumn months start getting colder. just add a black scarf, black t-shirt, and distressed ripped jeans to complete the look like an influencer.