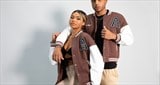 manchester, UK
JYO. Fast. Fierce. Bold. Founded in 2018, we a Manchester-based family-owned fashion brand obsessed...
five ways to wear the neon trend
whether you love it or loathe it, the neon trend is here to stay!
rising to popularity in the 80's, neon was a hit in tulle skirts, workout leggings and legwarmers.
it stuck around in the rave scene in mesh crop tops and glow sticks, and it's made its next comeback in 2020. if you're intimidated or embracing the bold, here's five ways to wear the neon trend.
neon joggers


here we've paired our neon joggers with a black crop top, and neon trainers.
this look is perfect for a night out on holiday.
dress it up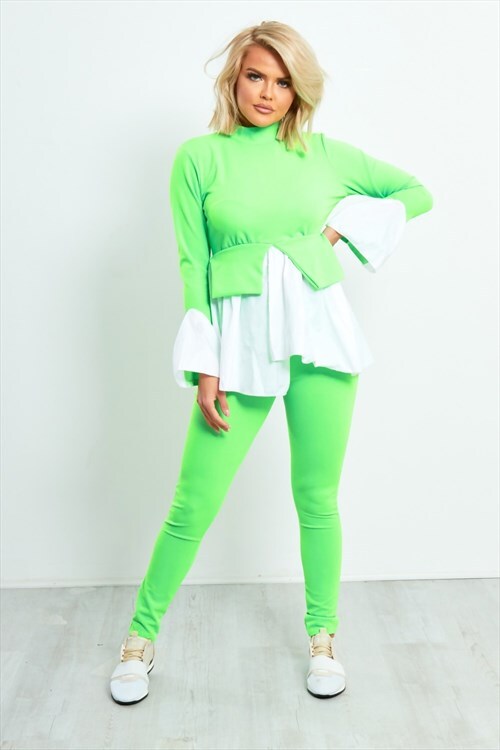 who said neon can't be smart? while it might not be appropriate for every occasion, there's no reason neon can't be dressed up formally, or even for the office.
our neon peplum top co-ord set features a high neckline and long sleeves for that smarter touch, and attached white shirt detailing for that office appropriate chic.
here we've styled the set with trainers, but it could also be worn with your favourite flats or some white heels for work.
go subtle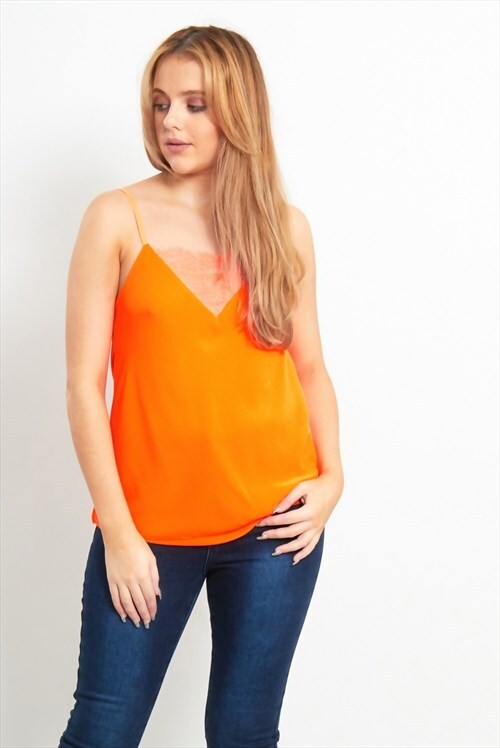 if bright neon pinks and greens intimidate you, there's plenty of more chill options for a wardrobe.
if a full body neon feels too intense, going for only the top half is a safe bet.
we took our neon orange cami and went for a simple style with jeans.
this look is casual, but the lace gives off elegance, while the brighter neon colour makes it a bit more fun.
pair with flats for a look perfect to throw on for uni, or a shopping day with the girls.
all over neon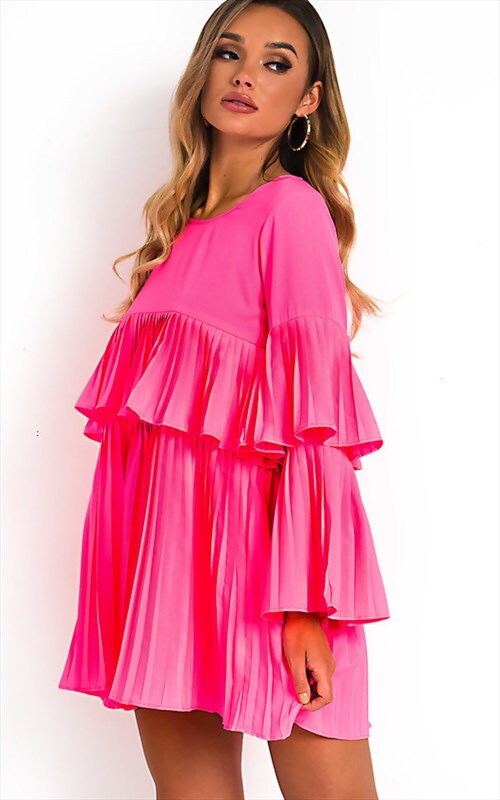 in a sharp turn in the opposite direction, for those feeling confident to rock the neon trend why not go all the way?
a full body neon look will make you stand out from the crowd in all the right ways.
for this look, we've taken our neon pink dress and added the same perspex heels, and an elegant silver clutch.
the ruffles in this outfit add to its show stopping drama.
this look is perfect for a party, date night or any occasion you feel like standing out!
neon and lace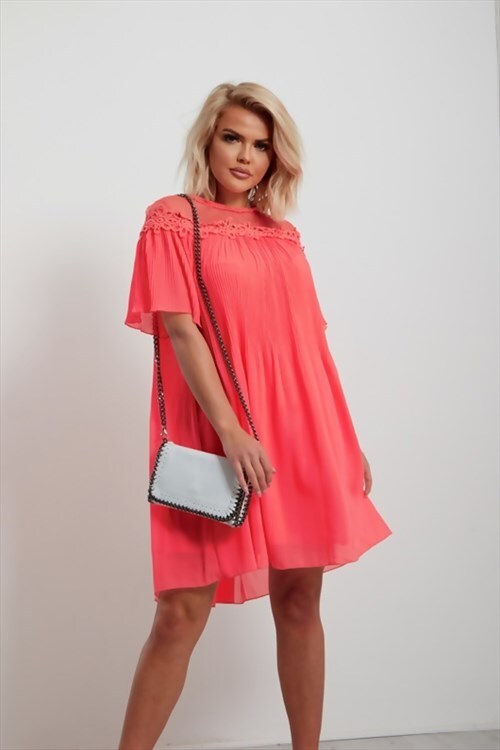 a fear a lot of people have with neon is that, worn wrong, it can sometimes feel tacky.
a great way to avoid this is finding a piece that incorporates lace.
our neon pleated dress is very bright, but stays chic with its elegant lace overlay.
since the dress is bright, we kept the outfit basic- the dress speaks for itself.
adding a lot of accessories can lead to the overkill that comes across as tacky- the main fear that comes with the neon trend.
now you have everything you need to embrace the neon and stay on trend! show us your neon looks on instagram with the hashtag #justyouroutfit.