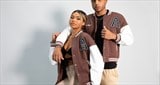 manchester, UK
JYO. Fast. Fierce. Bold. Founded in 2018, we a Manchester-based family-owned fashion brand obsessed...
jackets we're loving
dressing up or keeping it casual, a stylish jacket is a staple to have in your wardrobe!
peep below at some we're living for right now.
grey reflective cropped puffer jacket
who else is obsessed with the reflective trend? people will be blinded by your style. you will fall in love with this bold item!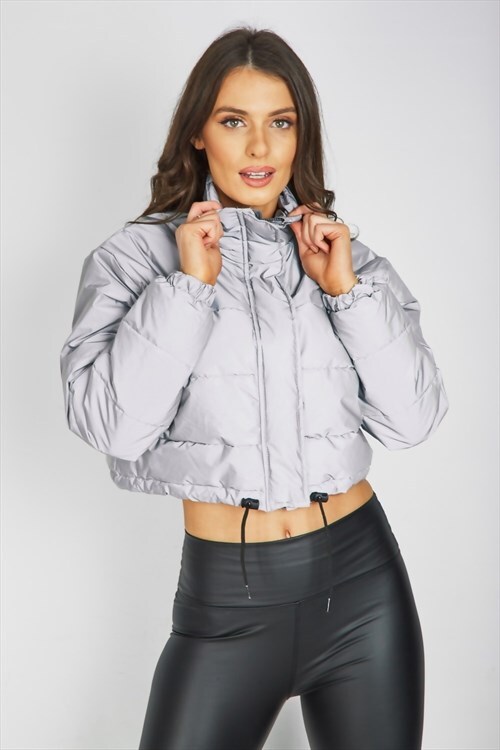 blue slogan painted distressed denim jacket
you will be winning the denim trend with this distressed jacket, featuring bang on style painted detailing! we are living for this one.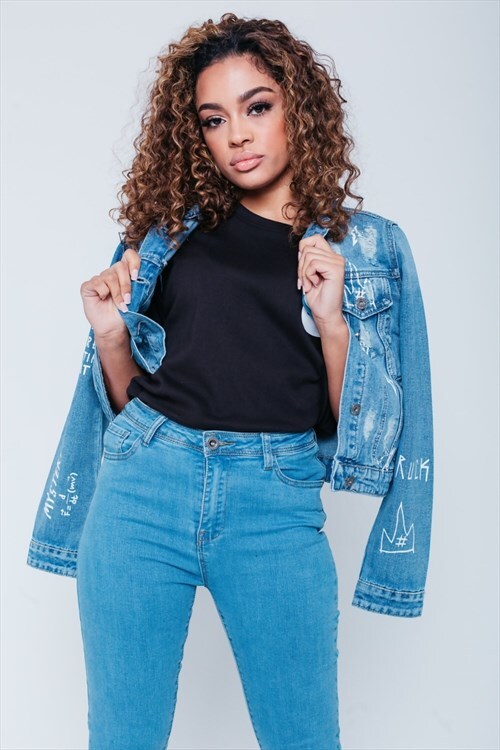 black cropped studded biker jacket
the classic black biker jacket is the item you need in your wardrobe.
pair with a loose tee, or wear it zipped up, or be bold and wear it open on its own like below!
white rock & roll longline denim jacket
add some drama to your live with our white oversized denim jacket. for a more edgy look on a casual night with your 1# girls.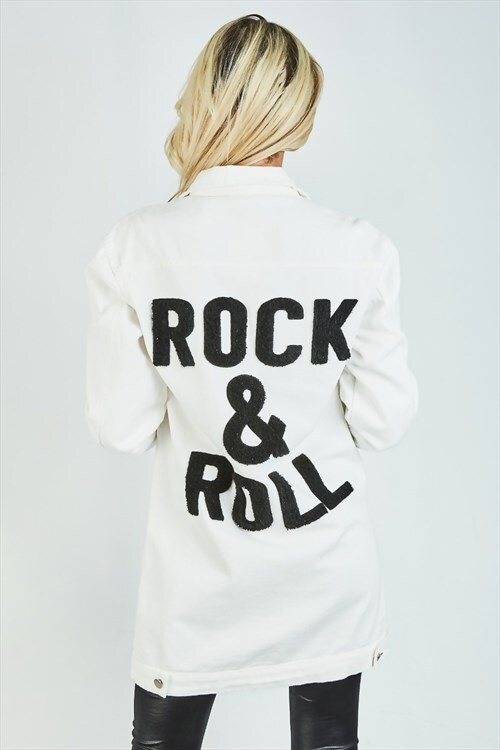 black faux suede aviator jacket
for those colder days you can look fly in our aviator jacket! this aviator looks stylish whilst protecting you from whatever mother nature brings your way.