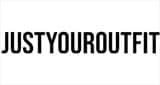 manchester, UK
JYO. Fast. Fierce. Bold. Founded in 2018, we a Manchester-based family-owned fashion brand obsessed...
jyo influencer edit
by anna greenwood
influencers and bloggers have been lovin' our summer range this year. now the bikini weather is nearly over and the rainclouds are on the way, we've rounded up our favourite jyo influencer looks.
paulina styled our silver embellished wristlet bag with a gorgeous tangerine bodycon outfit, a neon ruffle look and a more casual hot pink dress. so gorgeous!
our girl lauren is also a pink lover in her 'safari barbie' jyo look. she went casual with the outfit, styling our co-ord with pink and white trainers, a headband, and a cute white mini backpack.
get the look. button front utility pocket shirt and shorts set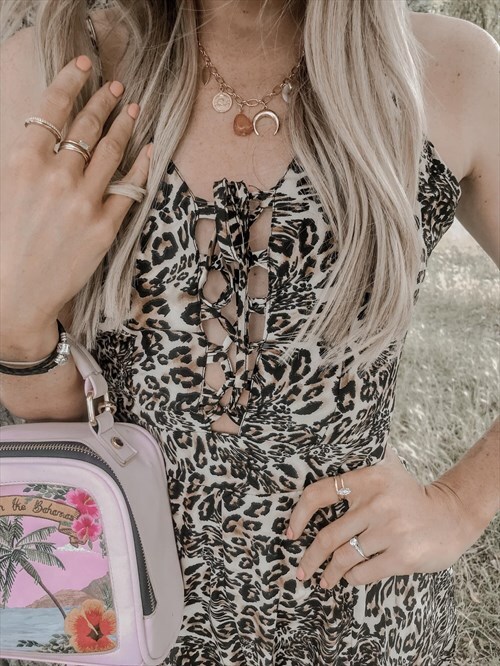 hannah featured our leopard print playsuit on her blog as a holiday essential. she paired it with a gold necklace, a pink bag and wedges, and a gorgeous setting in nature. check out her blog here to see what she thought of our playsuit.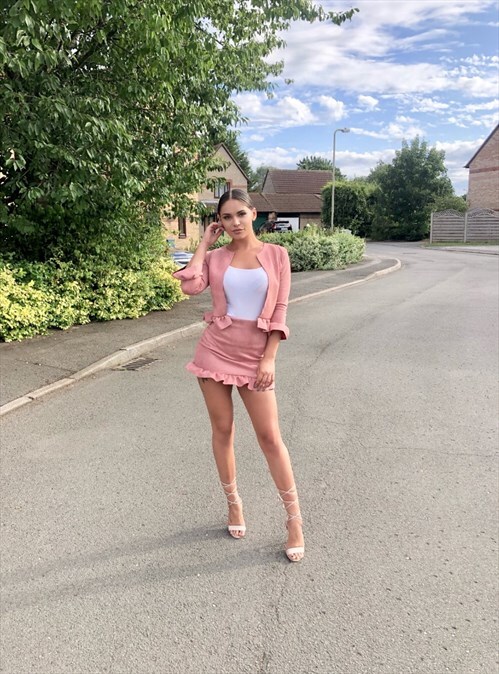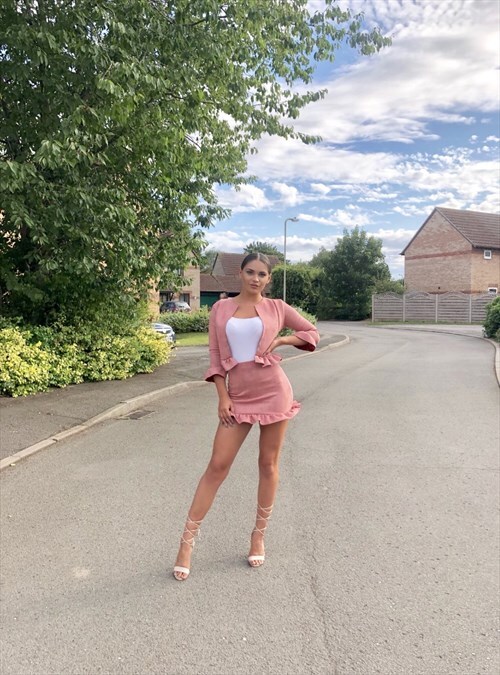 our frill hem co-ord is looking fab on emma, who decided to go with a simple white tee and strappy gladiator heels to complete the look. the beaut hair ties the outfit together, achieving the perfect subtle, sophisticated glam.
@j.parisx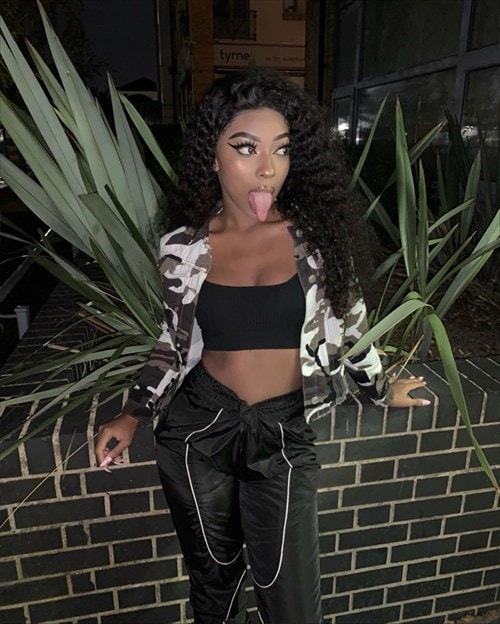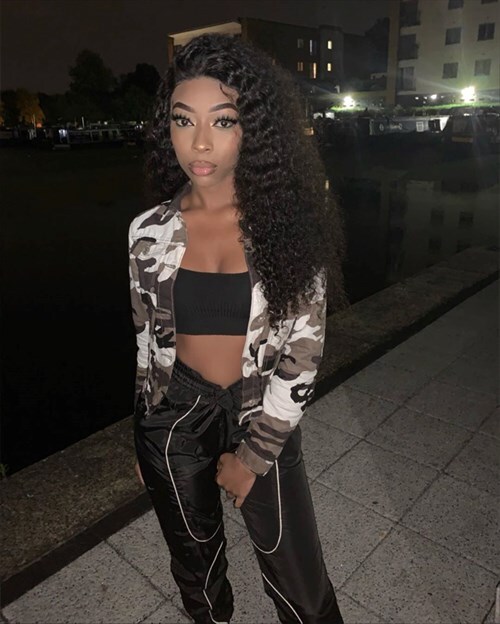 jyo's cropped camo jacket caught the eye of paris, whos serving serious sass matching it with a mini crop top and athleisure pants. she completed the look with a winged cat eye and major insta-baddie nails.
do you want to collab with jyo? drop us a dm over on our insta and you might be seeing your face in our winter influencer edit!