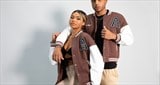 manchester, UK
JYO. Fast. Fierce. Bold. Founded in 2018, we a Manchester-based family-owned fashion brand obsessed...
Recreating Iconic Sandy Olsson Outfit

In the honour of Olivia Newton-John, who passed away on the 8th of August, we will be taking it back to the 1950s and recreate her most iconic outfits as Sandy Olsson.
Our fave thing about Sandy is how true to she is to herself. She remained sweet, caring and loving despite the odds of Rydell High School and I think that is something we should all aim to embody.
This look represents that perfectly.
The pink on pink with the white trainers, this fit is the cutest you could be.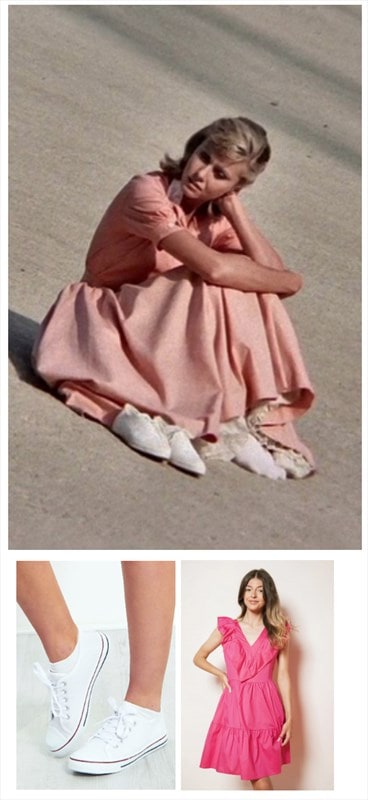 WHITE CANVAS STRIPE SOLE FLAT TRAINERS
PINK MINI TIERED DRESS
There is no way you can create a Sandy Olsson inspired looks without featuring THIS.
The corset top, the 50s skirt silhouette, the little kitty heels and half-up do, recreating this outfit isn't enough. I want to be in the film dancing with John Travolta too.
NOTHING SAYS AMERICAN HIGH SCHOOL FILM LIKE A GOOD CHEERLEADING FIT.
This is definitely one of her more underrated looks which we don't understand why. The varsity jumper, the matching scrunchie and skirt, the ponytail…iconic!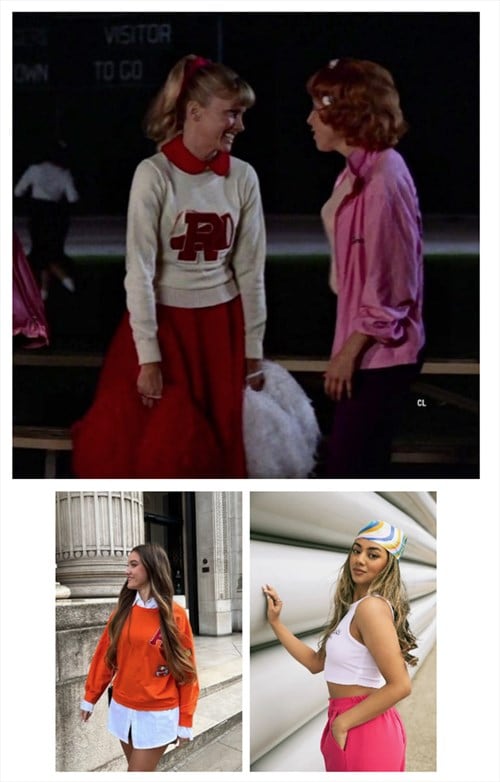 ORANGE MOTIF SWEATSHIRT WITH SHIRT UNDERLAY
BLUE SWIRL PRINT SATIN BANDANA
This is our quirky, Y2K, JYO twist to the look with our Orange Motif Sweatshirt with Shirt Underlay and Blue Swirl Print Satin Bandana.
You've got the collar and the varsity-style baggy sweater with the matching hair accessory. Add a white mini skirt or shorts and it's time to cheer!
GO RYDELL HIGH SCHOOL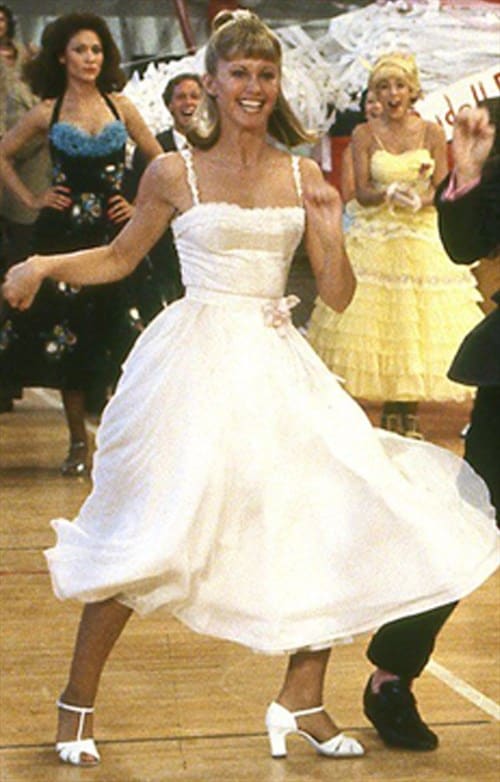 WHITE RUCHED DOUBLE LAYER SLINKY CAMI DRESS
NUDE SQUARE TOE LACE UP MULES
WHITE STRAPPY RUFFLE DRESS
We have several options for you for this look, our White Pleated Ruffle Mini Dress, the White Ruched Double Layer Slinky Cami Dress or the White Strappy Ruffle Dress with our popular Nude Square Toe Lace Up Mules (which comes in other colours btw).
Just remember we're helping you dress like Sandy, not dance. That is on you.

Last one, but DEFINITELY not the least… Do I need to introduce this?
Even if you live under a rock and you've never seen Grease before, you have probably still seen this outfit everywhere. From Gigi Hadid to Jessica Simpson, many have tried to recreate this look and although no one will look as hot as Miss Olivia, we can try, right?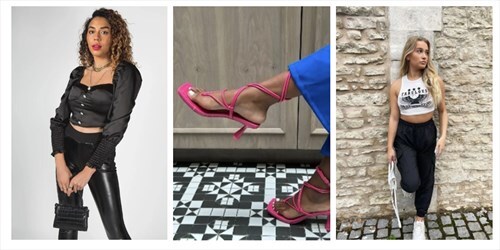 PUFF SLEEVE DIAMANTE BUTTON CORSET CROP TOP
BLACK SQUARE TOE LACE UP MULES
BLACK CUFFED HEM SHELL CARGO JOGGERS
We do have many options for leather leggings and trousers available on our website, so we wanted to add a JYO twist to this look too by offering you our best seller Black Cuffed Hem Shell Cargo Joggers with the Puff Sleeve Diamante Button Corset Crop Top. The trousers look shiny irl and they can be worn casually and dressy too.
I know Sandy is wearing red heels, but I couldn't help but include the Square Toe Lace Up Mules in Hot Pink.
Olivia Newton-John was an iconic part of many of a childhood and her outfits played a bigger role in fashion. We would like to end this by sending our deepest condolences to family, friends and loved ones of Olivia.