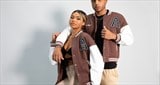 manchester, UK
JYO. Fast. Fierce. Bold. Founded in 2018, we a Manchester-based family-owned fashion brand obsessed...
How the F do we dress in this weather?
HOW THE F DO WE DRESS IN THIS WEATHER?
It's raining in the morning, so you grab your coat and boots. By lunch time, the rain has stopped, and you are suffocating in the office because of the heat. You crumble your coat in your arms as you leave work and halfway through your walk it's raining again whilst it's boiling… Does any of this sound familiar or am I just being dramatic?
Enter link text here…
Regardless, this is your guide to how to dress in this messy weather (feel free to add this to your favourites to help you survive your way through August and September).
TIP NO. 1
So, first things first, you need something to protect you from the rain. I know it's hot and the air smells funny from the heat and the rain, but you don't want to be drenched on the train.
A thin, rain jacket is a must like our Beige Hooded Shell Zip Up Windbreaker. It's thin, waterproof and has the biggest hood that will cover your full head even when your hair is in a bun. The colour of it is also the cutest and neutral so it will go with anything you wear. Also, you can fold it up and put squash it into your bag when it's stopped raining.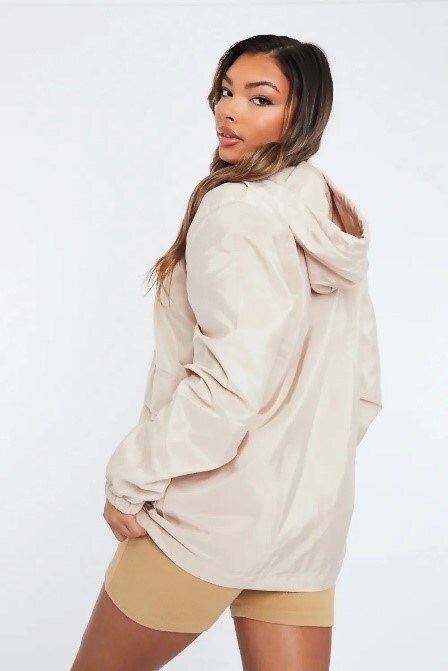 BEIGE HOODED SHELL ZIP UP WINDBREAKER
TIP NO. 2
A layering piece! What is that? I hear you ask. Well, that is an additional item to your outfit which you can easily take off without ruining the whole look. Typically, it is a cardigan or a baggy jumper of some sort as you can remove them without messing up your hair.
Our Black White Colour Block Cropped Cardigan is the perfect layering piece. It's lightweight so you won't feel super bulky, it's black and white so it will match with any bottoms you wear (skirt, jeans, joggers or shorts) and it's got buttons so you can slip it of at any time.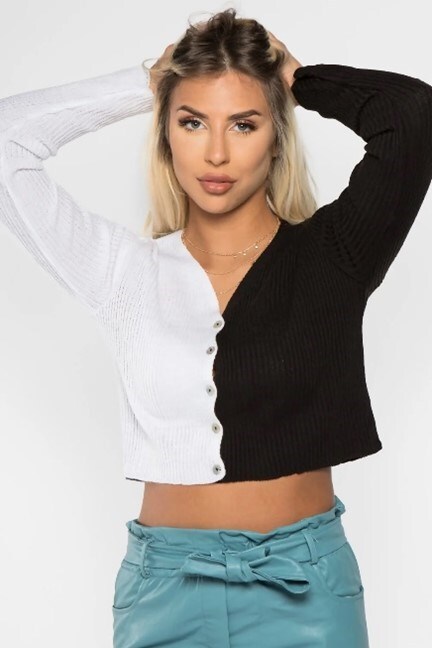 BLACK WHITE COLOUR BLOCK CROPPED CARDIGAN
TIP NO. 3
Vests are your new best friend (or vest friend, I guess you could say?). They look so hot, they are perfect for layering, they are a God-sent in the heat and did I mention they look hot?
We have a range of vests suitable for each day of the week.
BLACK CROPPED RIBBED RACERBACK VARSITY VEST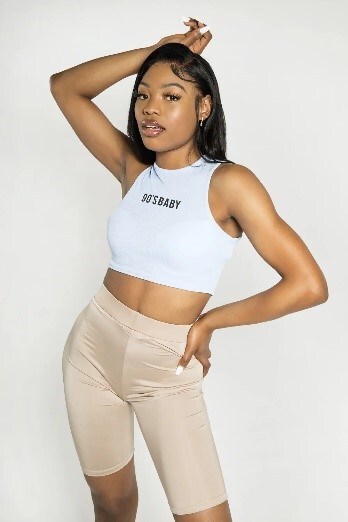 BLUE 90S BABY RIBBED HIGH NECK CROP VEST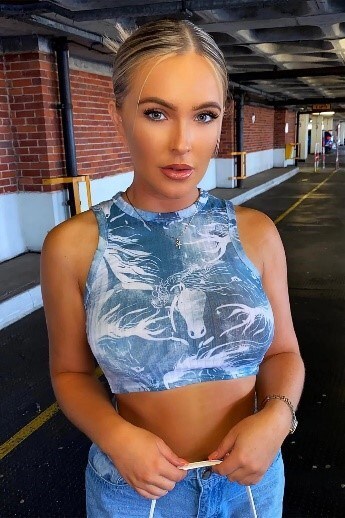 TEAL MARBLE PRINT RIBBED CROP TANK TOP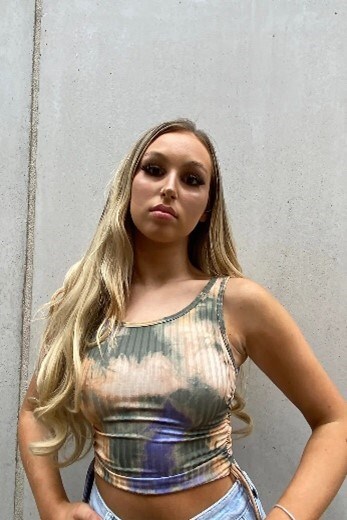 GREEN TIE DYE RUCHED TANK TOP


WHITE RIB KNIT DOUBLE STRAP CROP TOP
Look cute and feel cool without needing the office fan 6 inches away from your face all day.