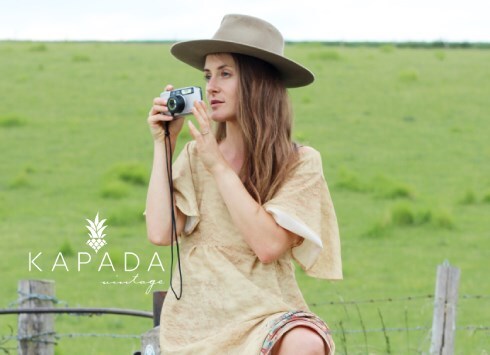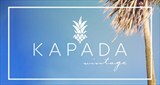 Swindon, UK
🍍Kapada Vintage is an online boutique selling a collection of hand picked vintage clothing and accessories...
We're loving 90's slips
90's slips are massively trending right now and we're loving it. They are a lot more versatile that you might think. A 90's slip dress can easily be worn in the day layered with a vintage tee or denim shirt and trainers. For a night out with the girls pair with a denim choker and heels. A vintage piece with a totally contemporary feel.
Not feeling a dress? Why not try a vintage slip skirt worn with a vintage sports tee and vans or an oversized knit when the weather gets cooler.
Slips are so easy and comfortable to wear and will add a feminine touch to any look.
See how we style Kapada's slips below and shop the looks here !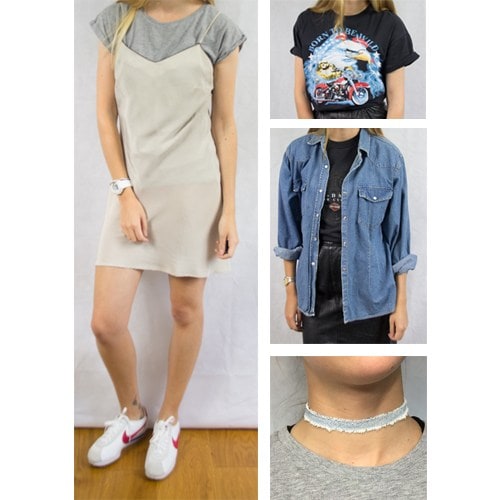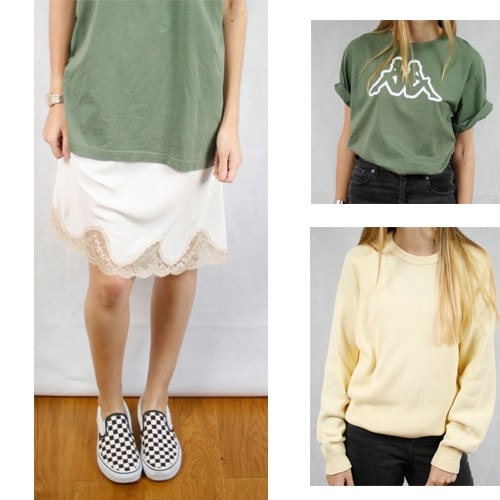 Big Love
Kapada Vintage 🍍