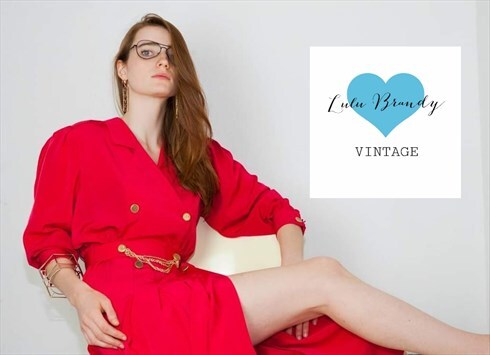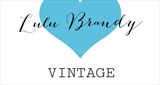 Nottingham, UK
Established in 2011, Lulu Brandy Vintage sources premium Vintage & Designer classics from the 1950s to...
WARDROBE ESSENTIAL: THE CLASSIC MAC
Lulu Brandy Vinatge talks about our favourite wardrobe staple: VINTAGE MACS...TRENCH...THE CLASSIC RAIN COAT.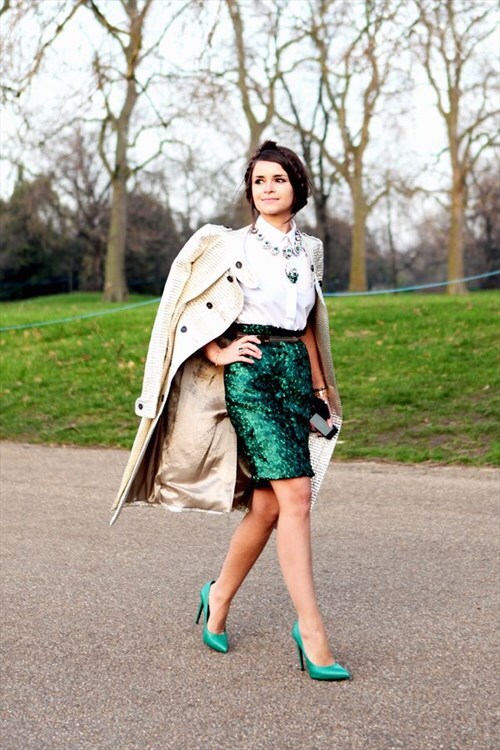 The trench or rain coat is an iconic wardrobe staple for any fashionista, vintage lovers and secret detectives alike. It's versatile sophisticated style are made in a variety of fabrics and colours, suits all ages and all fashions whether you're channelling Secretary Chic, that perfect Hot Date cover up or dressed down for shopping with the girls in skinny jeans and pumps OH LA LA!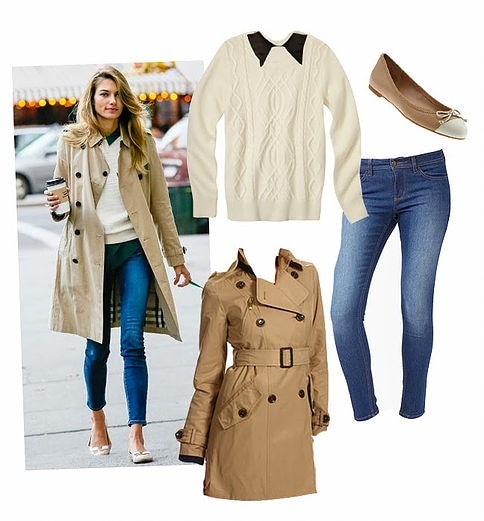 Year after year this classic continues to grace the catwalk of Designers Spring and Autumn collections including: Burberry, Balenciaga and Paul Smith.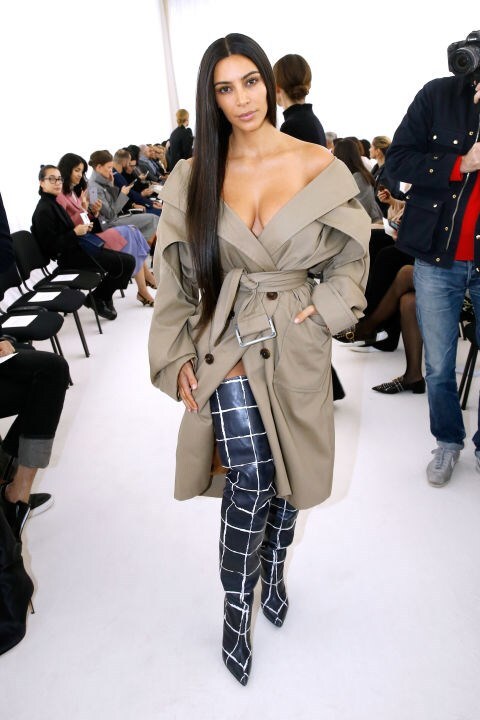 (Kim Kardashian on Catwalk)
And time after time, a classic mac features on the big screen as seen by Humphrey Bogart and errm, Inspector Gadget on their momentous detective cases.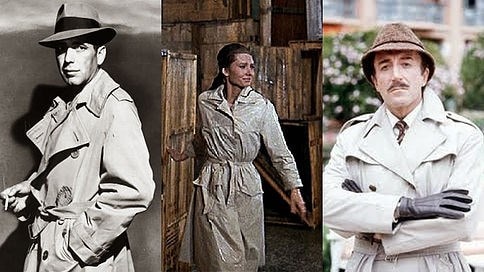 (L-R: Vinatge Macs on the Silver Screen)
This raincoat is once again a big trend, with the likes of Rihanna, Kate Moss, Kim Kardashian and the Duchess of Cambridge enjoying the resurgence in popularity. And with our unpredictable British we say 'Bring on the Rain!'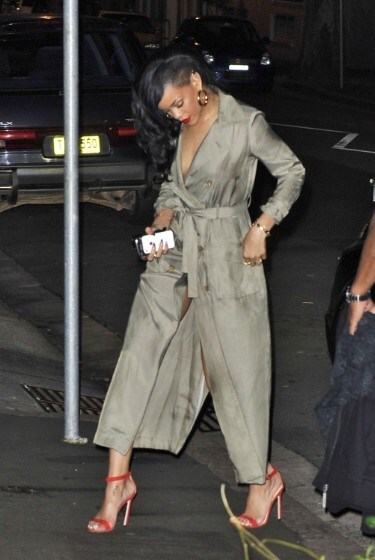 (Above:Rhianna in Vintage Mac)
However, this handy lightweight jacket wasn't created just to make us look good! In 1823, a Scottish Chemist patented his invention for waterproof cloth. Production of these rubberised coats soon spread all over the UK.
The trench coat was first made as a military jacket during the First World War. With waterproofing, military epaulets and deep pockets for supplies, the trench coat was the ideal garment for conditions in the trenches. Funnily enough, it was the high-fashion labels: Burberry and Aquascutum who first produced the trench coat for the military during this period. Now the two companies use the trench coat style as one of their iconic garments in boutique shops across the world. From the trenches to the catwalk- it's a funny old world!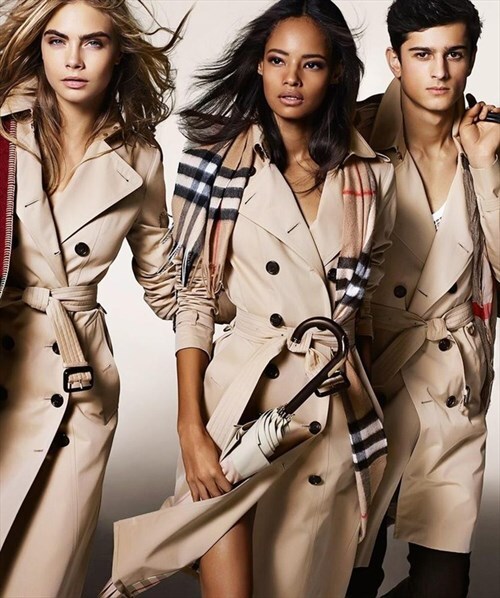 Our favourite raincoats today, are slim double-breasted styles, in neutral colours that include a belt. There are a few essential Do's to wearing your classic Trench.
DO: Wear knee or ankle length styles for a authentic vintage look.
DO: Look out for epulettes to give an ontrend, military style.
DO: Pick a neutral Stone, Sand, Khaki or Beige coloured coat for a classic, sophisticated look.
DO: Wear a flattering double-breasted coat if you have a bigger bust or bum
DO: Wear styles with a belt to help acheive a cinched in waist.
DO: Avoid unflattering styles, these may well make you look like a flasher. And no one wants that!!!
VISIT LULU BRANDY VINTAGE TO CHECK OUR CLASSIC VINTAGE MACs STOCK