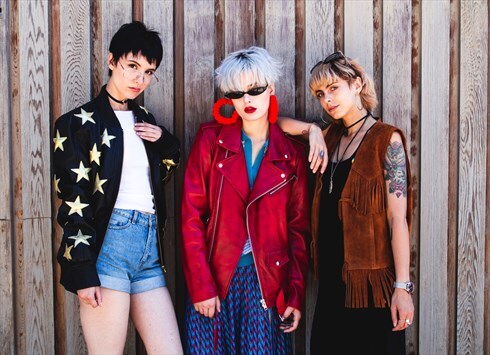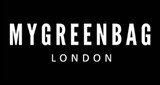 London, UK
Use code: SUMMER30 for 30% off your purchase! My Green Bag brings together the best of London Street...
MGB: Making Spring bright!
Spring is here! Not that you would notice with this typical British weather!
Although the skies may be a bit grey, My Green Bag are here to brighten up your spring!
Following trend reports for spring 2013 the hottest colours rumoured are brights, mint green and pastels!
And we have the perfect candidate for the bright category, our Neon Leather satchel is perfect for that much wanted attention we all desire.
I guarantee you, you'll shine brighttt….