Use code: LOVE30 at checkout for 30% off your purchase (some items may be excluded).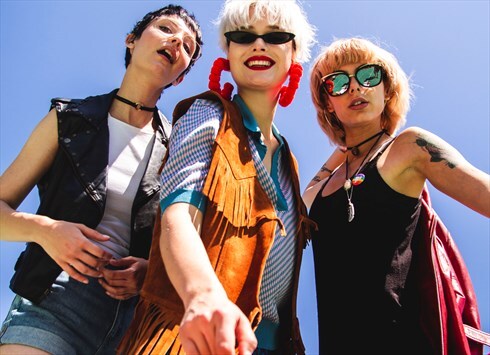 Check out our other boutique Call It Anything ›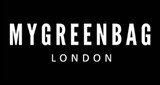 London, UK
My Green Bag brings together the best of London Street style with the highest quality leather to create...
New holdall design
We have a new member in the family! The genuine leather and cowhide holdall with animal print. Perfect for a pretty and chic look. It definitely adds the edge to your outfit and turn some heads around on the streets!
We are photo shooting this holdall at the moment! Stay tuned and it will be uploaded on our boutique over the weekend. Limited stock. So be the first one to grab it! :)
MGBxx