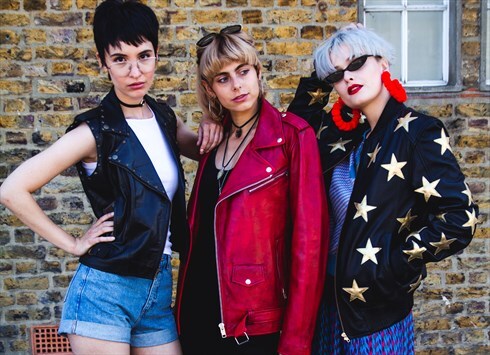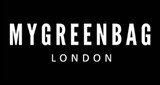 London, UK
My Green Bag brings together the best of London Street style with the highest quality leather to create...
New Photo Shoot! Photos will be up soon!
Hello Folks! Hope you are having an amazing weekend! We have been out at Trent Park Equestrian Centre photo shooting with some beautiful horses!
And some cheeky ones!
stay tuned for all the new photos to be uploaded! Join our facebook page to see all the action behind the scenes!
MGBxx