Use code: LOVE30 at checkout for 30% off your purchase (some items may be excluded).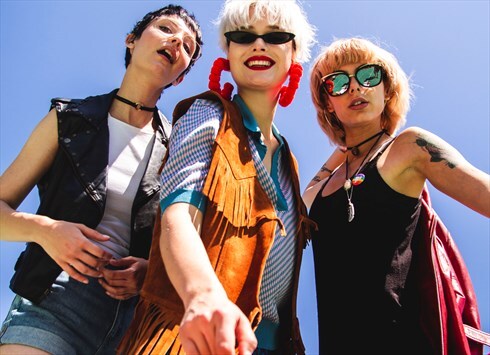 Check out our other boutique Call It Anything ›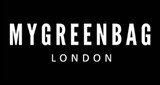 London, UK
My Green Bag brings together the best of London Street style with the highest quality leather to create...
Sunday Picks
Hi Folks! Hope you are having a super weekend being all fashionable and having fun!
Here we have selected today's choice of satchels & rucksacks!
1) The Tan Mini Rucksack: http://bit.ly/QRAkF9 £70
2) The Large Red Leather Saddle Bag: http://bit.ly/1pDW0EJ £68
3) Vintage Coco Leather Satchel: http://bit.ly/PHqzIS £100
4) Black Aviator Backpack: http://bit.ly/1dDTfsN £65
Get yours while the stock lasts! Browse our boutique for more awesome designs! http://bit.ly/1ki4k7y
MGB xx