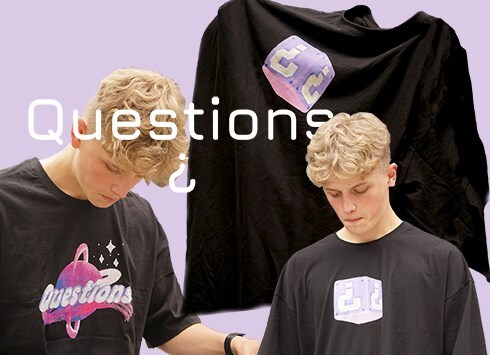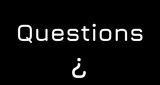 Aberdeen, UK
Appealing to the culture with a streetwear demographic, Questions portrays the battles raging within...
QUESTIONS HAS JOINED THE FAMILY
Questions Clothing has become a part of the ASOS Marketplace, we are truly humbled to have this opportunity to display our talent & love to the ever growing streetwear community. Humbling is just one of many words to use when having the opportunity to be on a platform like ASOS.
As an emerging brand we pay great attention to detail & truly want to take you for a ride throughout your time with us. From the delivery, to the quality in our products we will truly change the game for you! All of our products are made to make a connection with you through design that broadcasts deep internal issues in the mind and external issues in the world as it falls apart around us. Questions must be asked for change to present itself.
We will revolutionise. You aren't ready for what's to come. STAY TUNED.
LOVE, QUESTIONS