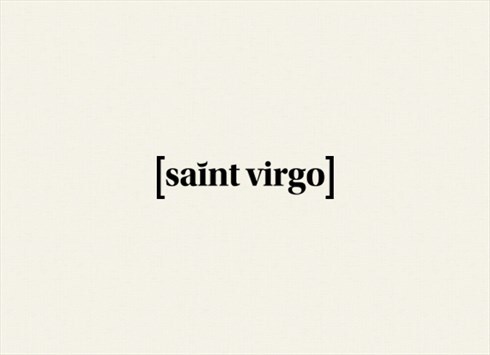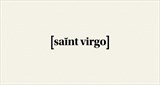 Wymondham, UK
Minimal, luxury & oversized essential clothing. Perfect for anytime & anywhere! 100% recycled...
Carbon Footprint
For every purchase from Saint Virgo Clothing we will plant a tree with MoreTrees in your name!
As you know, caring for our environment is one of our core values at Saint Virgo and More Trees have allowed us to take this that one step further. As well as ensuring our carbon footprint is as low as possible and not contributing to climate change, we now have the opportunity to make a physical difference.
By allowing us to plant your trees you are contributing to offsetting CO2 emissions, providing habitats for wild life, improving the livelihoods of workers and boosting their economies. With so many positive impacts we are so proud to be a partner of MoreTrees and cannot wait to plant more trees together!
After we have planted your tree you will receive an email and certification number. If your purchase is intended for somebody else, let us know and we can plant this tree in their name or you can make a donation directly on our website from as little as £1.
Let's help make this world a more beautiful place🌱🌿🍃