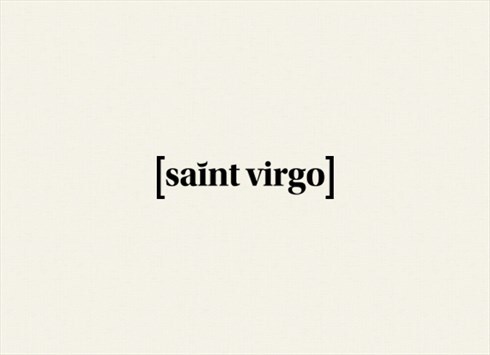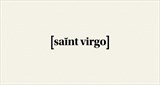 Wymondham, UK
Minimal, luxury & oversized essential clothing. Perfect for anytime & anywhere! 100% recycled...
Less Washing More Airing
Avoid washing your clothes too often, stick to the old airing out instead.
The more you air out your clothes, the less you have to wash them. It's better for the environment and better for your clothes as they get a longer, more beautiful life this way.
How to:
Simply hang your clothes outside or in the window for a couple of hours, and let the air freshen them up.