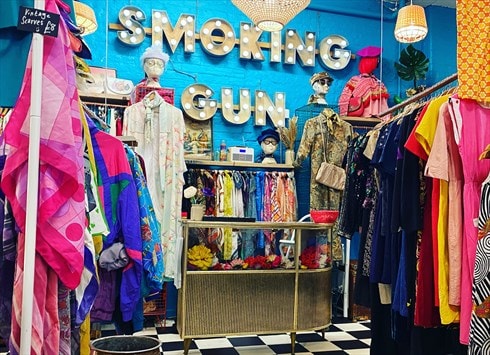 London, UK
Based in East London, we are dedicated to handpicking unique, high-quality, unisex vintage pieces and...
'2020 is going to be my year!' I boldly claimed at Christmas, whilst filling in my pristine 2020 diary with all my festival dates for the summer. Meadows In The Mountains, Glastonbury, Noisily, Wilderness, Green Man and Lost Village. The same six as last year and my dream line-up. It's taken 7 years on the festival circuit and a tidal wave of blood sweat, tears to finely tune this three month intensive tour down to these six, the ones which I love most. I thought I had it in the bag.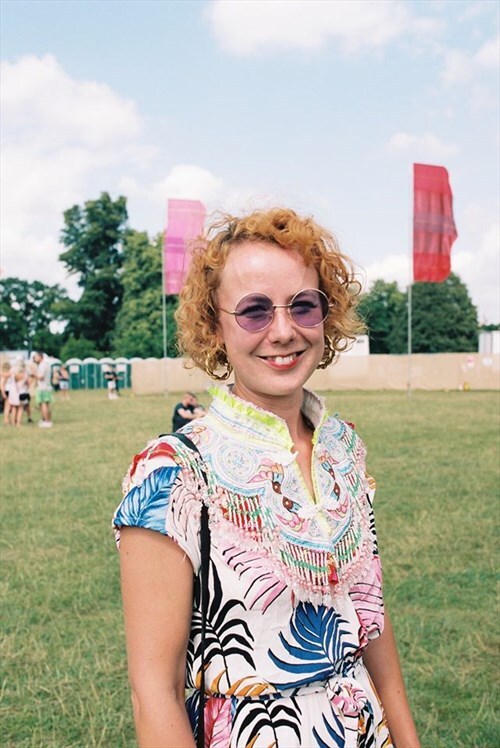 Turn the clock back to 2010 and I was living alone in London, a bit of a luxury for a graduate in the middle of a recession who was getting paid £30 a day to work in a vintage shop in Camden. Unsurprisingly the ends were not meeting. I was also suffering from a particularly bad spate of heartbreak. One day I packed approximately 15 items from my own wardrobe into a suitcase and trundled it down to Brick Lane Vintage Market on the bus. I nervously placed them around the big steel stall frame and began to chat to the other traders around me. By the end of the weekend I pretty much sold everything I had, and had made a whole host of new friends who turned into my new family and acted as a bandaid for my broken heart.