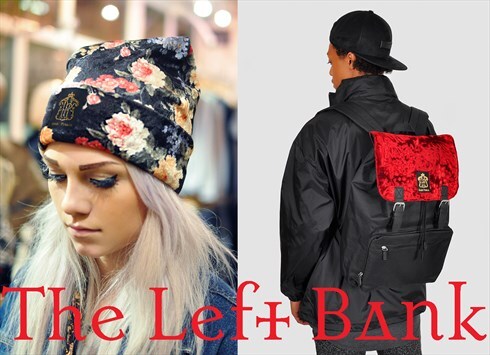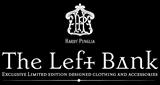 Huddersfield, UK
The Left Bank is my studio based in the North of England. Here i design, pattern cut and manufacture...
Coming Soon
So, Autumn / Winter is slowly creeping up on us, on the down side we'll be shivering our little socks off here in the studio. However, on the plus side we've got loads of new designs which we can't wait to show you guys! We've been busy beavering away here researching, designing and making prototypes. We thought we'd give you a little sneak peek of what to expect in our new menswear range.
We've been really inspired by the styles worn by the likes of A$AP ROCKY and Kanye. We love Kanye's look in the video for Mercy and shorts worn over leggings is a trend we could see coming through in our street style research. We've been designing a new trouser range inspired by this look, experimenting with various fabrics to give the look a creative and luxury twist. A similar look to designers including Givenchy (below), Rick Owens and Commes des Garcons, for a fraction of the price!
Also on the horizon are our brand new luxurious Basketball vests in unexpected fabric combo (wait and see), as well loads of new T-shirt prints, some of which are available on our boutique now!
We'll be releasing more of the designs in the next few week, so keep an eye out! In the mean time check out our Pinterest Inspiration Board to get more of an idea of what to expect.
Hardy and The Left Bank Team. x