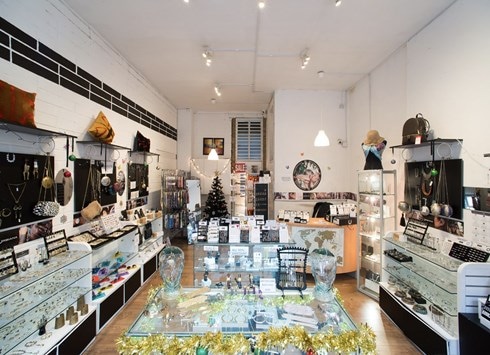 London, UK
London-based independent jewellery and accessories boutique. Established in 2013, Urbiana is your...
4 Rings trends that are here to stay
Can you believe that fall is almost here? Don't be sad, we got your back! Here are some of our timeless rings that you can wear no matter the season.
1. Signet Ring
This one has been around for a long time… and it's still cool! Going from practical and simplistic to fashionably eccentric over the years, we love that this trend is still here and here to stay!
Our suggestion? Get a matching siggy ring with your bestie.
What about our Evil Eye Signet Ring or Lion Ring ?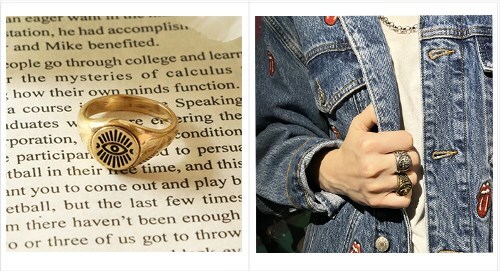 2. Statement Ring
What does a statement ring mean? A statement ring does just what its name implies – it makes a statement.
These rings have come in and out of style, and now they're back, so come get yours!
We think our Adjustable Snake Ring could make quite a statement.

3. Band Ring
If you're not quite ready to make more courageous jewellery choices yet, band rings are a perfect fit for office, school, or every-day jewellery.
They are subtle pieces of jewellery that will make you look effortlessly chic. You just can't go wrong with a Simple Silver Band Ring.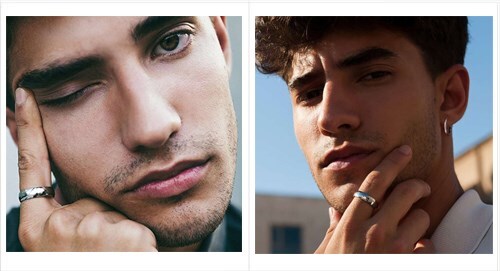 4. Stacking Ring
There's no such thing as too many rings!
Stackable rings are rings that can be worn on top of each other (which creates a stacking effect).
Thinner styles give you more freedom to stack however you like. However, there are no set rules which say you can't stack other rings to create your preferred look.
Here's some inspo: Big Stone Ring