London, UK
FOLLOW US FOR 10% OFF YOUR ORDER Independent boutique born in the very streets of the Uber cool famous...
5 Summer Jewellery Styles to Add to your Wardrobe
We're pleased to present our bestselling jewellery pieces from the past month! The weather is getting hotter and people are flocking towards their summer wear. Be sure to check them out for your next outfit!
1. Chain Necklace

We love the simple, classic design of our Chain Necklace. It's the perfect piece for summertime and looks beautiful with any look. Click here to shop our Classic Simple Chain Necklace.
2. Snake Ring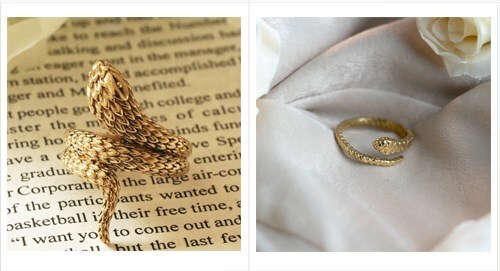 This ring is a customer favourite. We have multiple styles available in-store and online, so stop by to check out our selection or shop online today. This is definitely a statement piece that can be worn for any occasion! Click here to discover our Snake Rings.
3. Smiley Signet Ring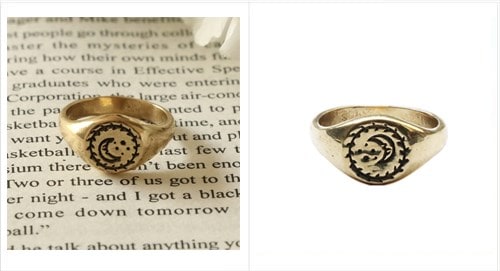 This stunning and unisex signet jewellery ring is perfect for daily wear. The simple, timeless design makes it a great gift, or a special treat for yourself! Click here to shop our Smiley Signet Ring.
4. Bold Hoop Earrings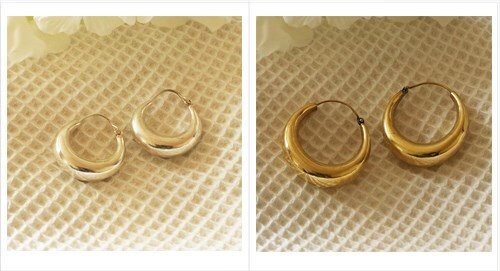 You can't live without a classic pair of gold hoop earrings—and this pair is exactly what you need. The shine and dainty embellishments make them the perfect addition to any outfit. Click here to shop our bold hoop earrings.
5. Egyptian Hoop Earrings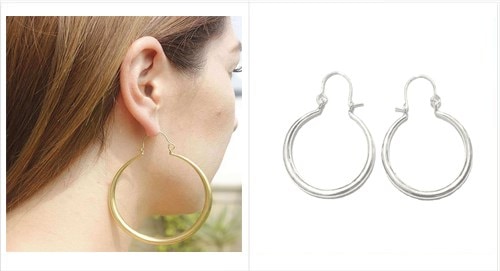 These Egyptian Hoop Earrings are simple and minimalistic – a must have for summer! Add them to your jewellery collection now. They're light-weight and easy to wear for everyday casual wear or a special occasion. Click here to shop our Egyptian hoop earrings.
We hope you've enjoyed this blog post and are ready to add some new pieces to your summer jewellery collection!