London, UK
FOLLOW US FOR 10% OFF YOUR ORDER Independent boutique born in the very streets of the Uber cool famous...
Festival Blog
With Summer around the corner, it also means the arrival of festival season. A time of year that allows anyone and everyone to step outside their comfort zone and wear things they would not normally wear on the high street.
Despite the clear shift in inspiration, accessorizing maintains its importance. Here are some picks from our store that we think will allow you to dance in style.


Our selection of Belly Rings are the perfect way to complement an outfit.
They are certainly a seasonal option, making them a great option to stand out in the sun.

Our Cage Cuff Bangle stands out while also remaining understated. Picking it up in a wonderful gold colour will make a festival classic.
The more lightweight and simple option in the Diamond Bangle Bracelet offers a similar, but more muted vibe.

You can't turn up to a festival without your best pendant game. Our selection of colourful Stone Pendants brings that game if you are looking for some vibrance.
However, for anyone with matching silver or gold needs, we like our very geometric Honeycomb Pendant.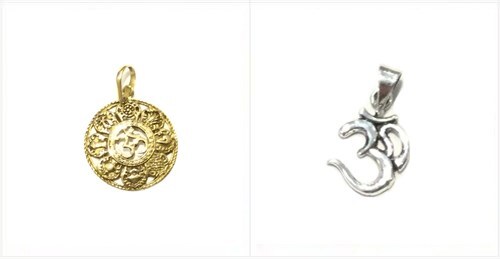 On the other hand, go for our elegant Om Round Pendant or even the more lowkey Basic Om Pendant

Finally, a style and function essential in Sunglasses needs to be covered, we offer many retro, colourful tinted options – from our Slim Rectangle Sunglasses to our Oversized Square Sunglasses.
If you are not looking for a vintage look, check out our Y2K-esque Oversized Rectangular Sunglasses.
Tag us in your Urbiana's festival fits and be sure to check out our Sunglasses giveaway on Instagram, to be with in with a chance of complementing your own festival outfit completely on us!