London, UK
FOLLOW US FOR 10% OFF YOUR ORDER Independent boutique born in the very streets of the Uber cool famous...
Easter Gift Idea
Easter is here and so are the first signs of the summer weather. Changes in weather means changes in style. We want to give you some ideas of what to get anybody in your life that might need that pop of colour to bring in the spring.
Stone Rings are a brilliant way to add that vibrance to your summer outfits.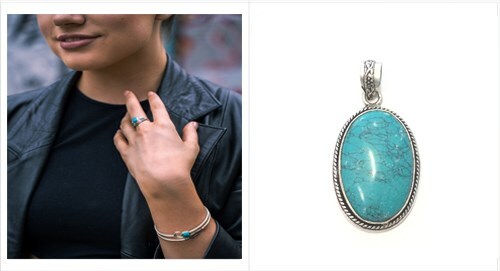 Our Victorian Style Oval Silver Stone Ring comes with a choice of 5 different coloured stones, our favourite for Easter is the Turqoise.
Match this with our Silver Stone Pendant in the same colour to tie together any Spring/Summer outfit.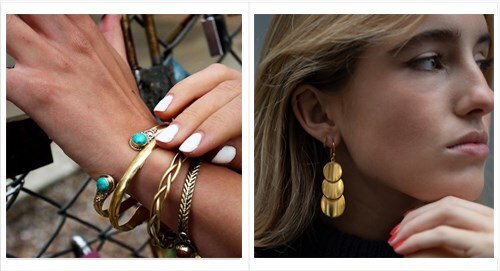 We also love our Detailed Stone Bracelet which comes in a multitude of colours and is fully adjustable based upon wrist size.
Spring is also the perfect time for statement pieces. Our Triple Threat Earrings
come in a luxurious gold that will shine in the sun and stand out in the evening.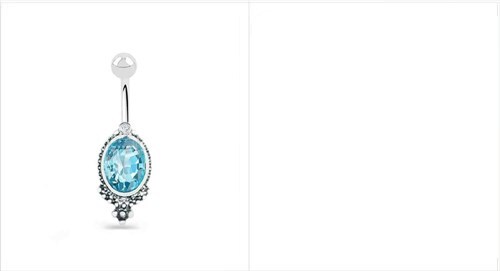 The spring months is also a great time to up someone's piercing game.
Our Ethnic Surgical Steel Belly Ring is perfect for a special occasion or no occasion at all!
This rounds up the monthly blog, we hope that you find the perfect Easter gifts or perhaps something for yourself with us.