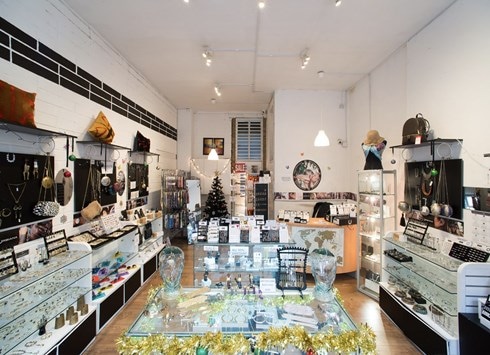 London, UK
London-based independent jewellery and accessories boutique. Established in 2013, Urbiana is your...
Girl Power
This month is all about female empowerment, celebrating women all across the globe and highlighting the contributions of women throughout history and modern society. As a women-led business – this month is very important to us!
Celebrate this month with style, grace and power!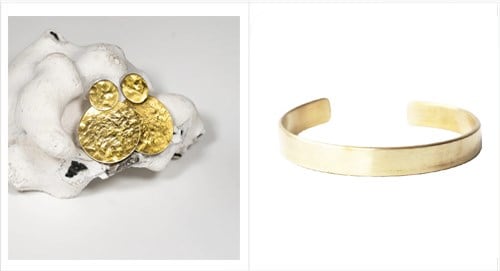 Make a bold statement with lightweight and chic Hammered Gold Statement Earrings.
An absolute classic Simple gold and silver bangle bracelet will add elegance and style to any outfit!

Elegant Snake Earrings lazing on your ears, making sure you look ravishing. There are no ear posts or scrolls or hooks on these earrings. Perfect for daily use, classic, minimal and elegant style.
Three Lines Cage Ring
is fully adjustable, the three bands are modern and clean, this piece is ideal for every day wear and it looks great with many outfits.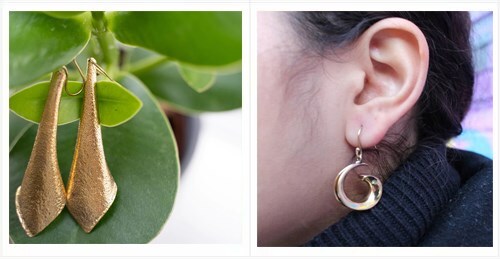 Elegant Drop Earrings are stylish dangling cone earrings by Urbiana with a slight retro twist. The narrow cone shape of these gorgeous earrings will complement your appearance and elongate your neck.
Drop Swivel Hoop Earrings,
these earrings are simple yet stunning and they will make the rounds at every party.
This sums up our mid-month blog – hope you find something beautiful and inspiring in our online boutique!