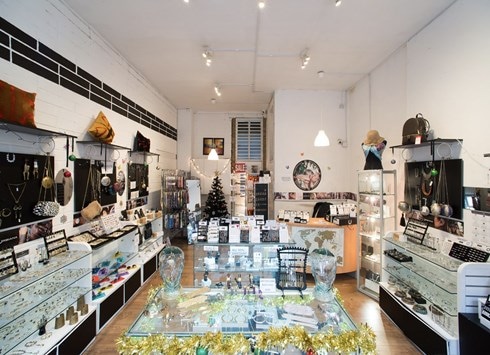 London, UK
London-based independent jewellery and accessories boutique. Established in 2013, Urbiana is your...
Holiday Gift Ideas
Winter is right around the corner, the temperature is dropping and it is that time again to start preparing for the holidays, and most importantly gifting something special to special people in your life!
Urbiana has a great selection of jewellery – perfect for gifts. Our beautiful animal-themed brass rings are perfect for animal lovers! From sterling silver turtle , snake ring , frog ring to lion ring and elephant ring !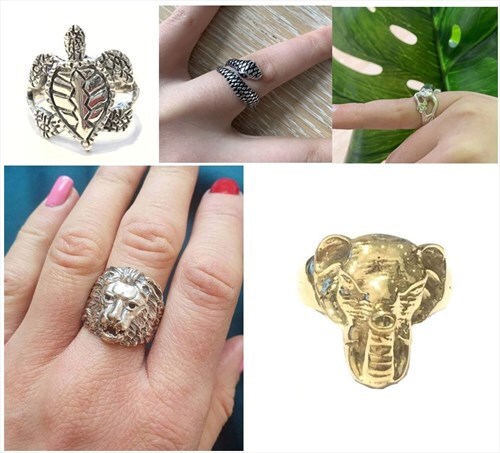 For someone who is more elegant, we are offering gorgeous sterling silver rings with semi-precious gemstones . Multiple selections of styles and stones, including black onyx, turquoise, moonstone, pink jade and purple amethyst!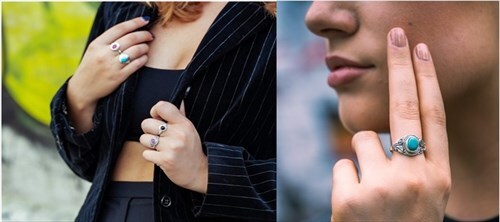 Everyone can make use of a simple chain necklace, as a subtle accessory or to hang your favourite pendants and charms! Our classic simple chain necklaces come in three different sizes, small, medium and large and colours of gold and silver.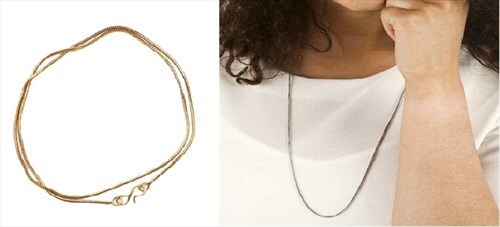 You can check out our pendant selection here ! where we have a selection of cute and stylish pendants such as spoon pendant, stone pendants and more!
( https://urbiana.co.uk/collections/pendant-necklaces ).
Head to our main page and browse for more accessories and fashionable jewellery!
Happy shopping and happy holidays!