BLACK FRIDAY SALE NOW ON- 50% OFF ON HUNDREDS OF PRODUCTS 🤩
London, UK
FOLLOW US FOR 10% OFF YOUR ORDER Independent boutique born in the very streets of the Uber cool famous...
Winter Trends
Warm days are officially over as the winter cold is breezing through the streets. But with that comes holidays! I am here to introduce 3 cute winter jewellery trends!
Chunky Gold Jewellery. The eighties nostalgia is in for the winter season, and this trend is hard to miss. Forget the simple minimalistic jewellery and elevate your looks with bold golden jewellery such as an elegant hammered choker . Nothing says 80's like over the top bright chunky accessories such as our Deco Inspired Blue Strand Necklace .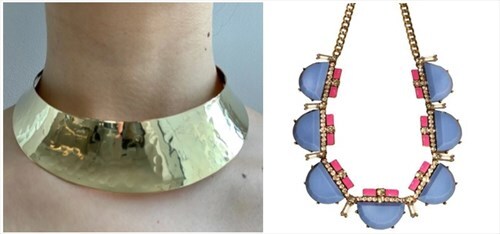 Next up, big bright rings that everybody will notice. Turquoise is a trending stone, and lucky for you, we have plenty of turquoise rings.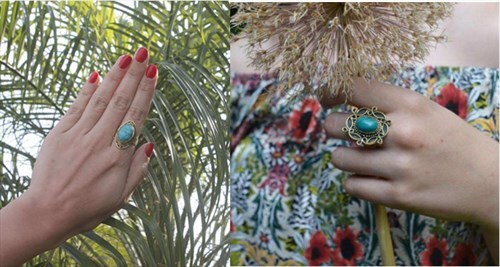 Our boho ring with stones as well, so you can choose whichever one you prefer. As well as our sensual stone ring with a bold yet elegant look. Fun fact, turquoise is the only stone that has a colour named after it, it is a truly unique colour and is also known as sky stone!
Finally our last 21/22 AW trend for jewellery are charms. Mixing with the previous turquoise trend, we have stunning lucky charm head chain with turquoise stones. And Lastly on the list, charm silver bracelet with elephants . We also have other charms that come with the bracelet such as leaf and spirals.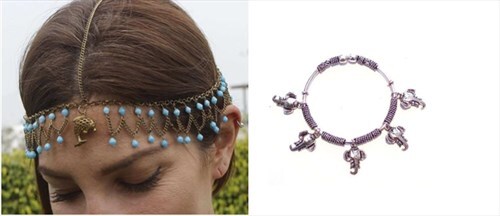 Stay warm and happy holidays!