BLACK FRIDAY SALE NOW ON- 50% OFF ON HUNDREDS OF PRODUCTS 🤩
London, UK
FOLLOW US FOR 10% OFF YOUR ORDER Independent boutique born in the very streets of the Uber cool famous...
Holiday Gift Ideas-
The holiday season is here! A perfect time to gift something special to your loved ones! Urbiana has a great selection of jewellery to offer – perfect for gifts.
For someone who is more elegant, we are offering gorgeous sterling silver rings with semi-precious gemstones . Multiple selections of styles and stones, including black onyx, turquoise, moonstone, pink jade and purple amethyst! You can check out all the sterling silver jewellery here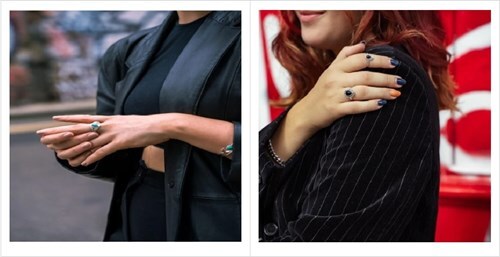 If you are looking to gift something simple, have a look at our minimalist collection, it has a great variety of accessories including basic semi-open earrings and classic bangle bracelet , You can find more minimalist accessories here: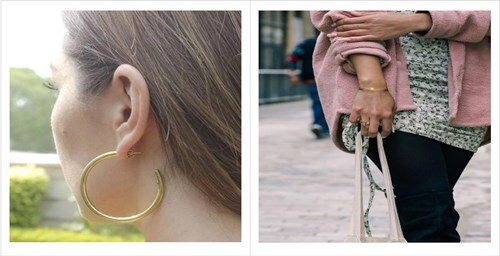 Here are some cute accessory set ideas! You can pair a Curl Up Feather Bangle Bracelet with Feather Earrings !
Another stunning set – Egyptian Hoops paired with Cleopatra Swirl Choker Necklace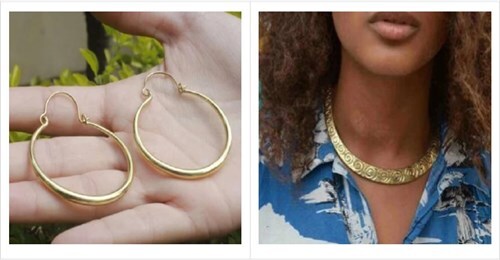 Undecided what to gift? We have gift vouchers!
From £15 to £100!
You can find them here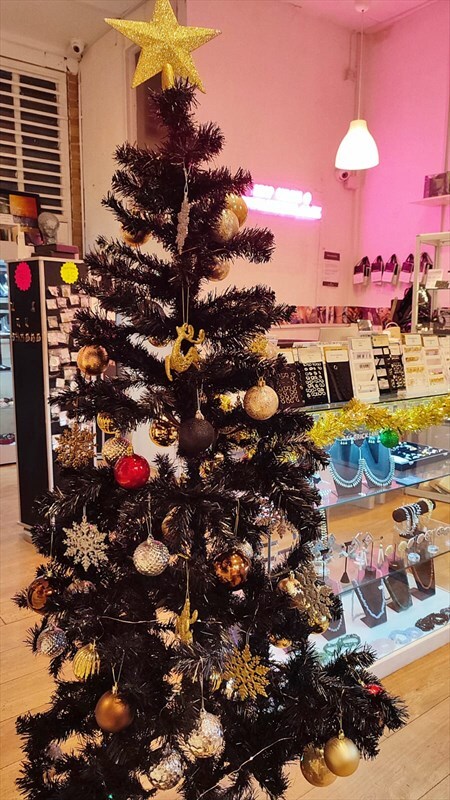 - Happy Holidays
XOXO Urbiana