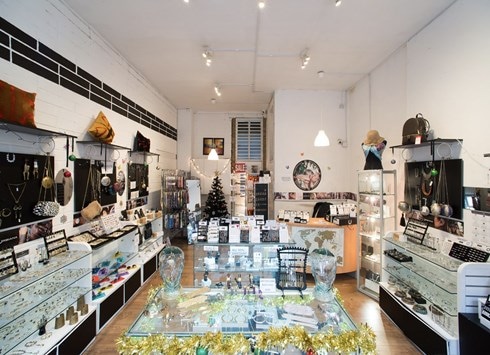 London, UK
London-based independent jewellery and accessories boutique. Established in 2013, Urbiana is your...
Spooky Halloween Accessory Ideas
Trick or treat, bag of sweets, ghosts are walking down the street…
Halloween is just around the corner, and Urbiana is here to help you with last-minute costume ideas!
1. Coachella Boho Vibes
Rather go for a vibe than a traditional costume?
A cool boho costume is always a safe bet for some free-spirited Halloween fun and groovy vibes, especially if you prefer treats to scary tricks.
You only need a long flowing or tiered skirt or dress, a peasant blouse, a fringed handbag, and some flat ankle boots.
We think our Boho Earcuff , Lucky Charm Head Chain , Hammered Bangle Bracelet and Clear Octagonal Glasses are some must-haves for creating the ultimate Coachella Boho costume.
Side note: Whether you go feminine, retro, or chic, your Coachella costume will also need a Coachella attitude to match.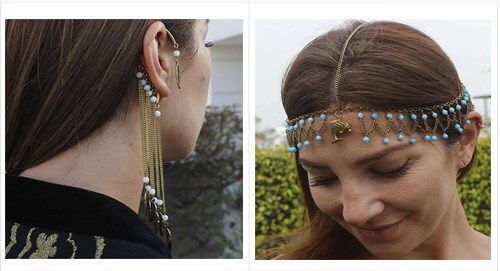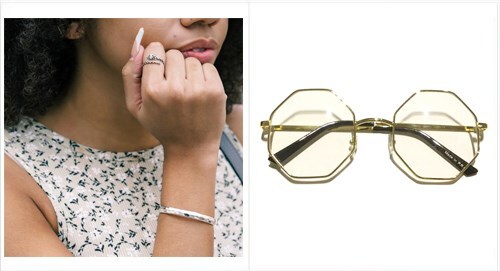 2. Spooky Pendle Witch
Some Halloween costumes will always be a classic go-to option.
However, if you don't want to call yourself 'just a witch' this year, you can say you're one of the Pendle witches.
The trials of the Pendle witches in 1612 are among the most famous witch trials in English history. The twelve accused of using witchcraft lived in the area surrounding Pendle Hill in Lancashire, North-West England.
Spooky enough for you?
Pick out a black dress or all-black outfit. Traditional witches wear long, black dresses, whereas modern witches can wear ripped black jeans and a black long-sleeve shirt.
What screams 'witchcraft' more than our Premium Sterling Silver Chunky Skull Ring , Stainless Steel Cross Hoops , Square Stone Ring and Frog Ring ?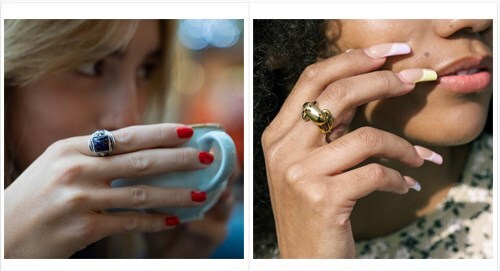 Do you want to go for some different Halloween costume? Check our online store for more items! Head chains, semi-precious stone rings in silver and gold, bracelets, cuffs, necklaces, chains, sunglasses, and much more!
Spooky Halloween, everyone!