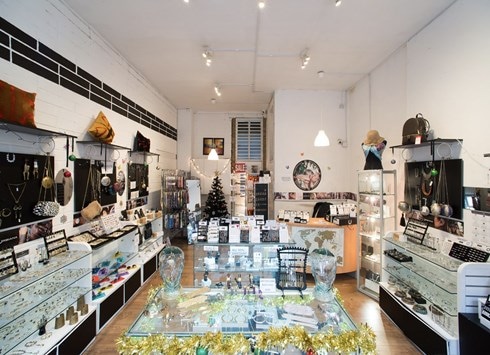 London, UK
London-based independent jewellery and accessories boutique. Established in 2013, Urbiana is your...
Urbiana's What's New & Coming Soon!
Has it been a month already?! Time has flown by for Urbiana , and we are excited to show you what we have been getting up to!
-
What's New
New Stores, New Premium Range, New Flagship Store Reboot


Urbiana is taking over London!
Pop in to any of our locations and say hello to our brilliant team, on hand to help with any of your accessory needs.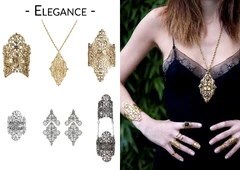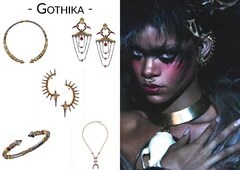 -
Urbiana welcomes… Urbiana Pré
Pop into our Brick Lane store and try on our Premium range!
A curation of designers – made in France, Greece, Spain & India. Our Pré collection are bespoke one-off pieces and come with a 6 month exchange warranty.
? Made with 16/18/24 Karat Gold and Silver Plating, with Precious & Semi-Precious stones ?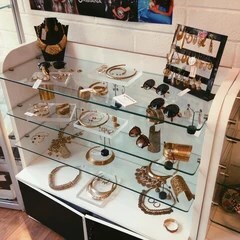 -
Our fantastic Visual Merchandisers have been hard at work creating a completely new store layout for our Brick Lane flagship! Pictured above is only a sneak peek at what they have transformed the shop floor into…
Come and have a look for yourself!
-
*Coming Soon
New Offices, Christmas Hours & Clothing Line*
Not only do our lovely Urbiana customers have much to look forward to this year, the Urbiana team does too!
Coming soon… Our brand new shiny offices in 199 Bishopsgate! Urbiana's new offices will come with many amazing perks for our hard-working team.



-
We have great news for you!
Our Brick Lane flagship store is going to be open:
7 DAYS A WEEK
10am – 10pm
1st December – 24th December
Urbiana will be closed on Christmas Day 25th December 2015
We will be open as usual on Boxing Day



-


Love, Urbiana x