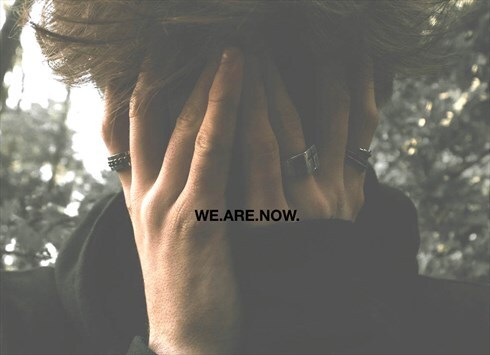 Nottingham, UK
WEARENOW has been created by two fashion mad weirdos. It wasn't a 'save the world' feel that made...
Gender fluidity
Zara launched a gender neutral line offering both men and women the exact same pieces.
But in my eyes the collection could be found in most highstreet stores for men and women anyway; basic tees, hoodies and jeans!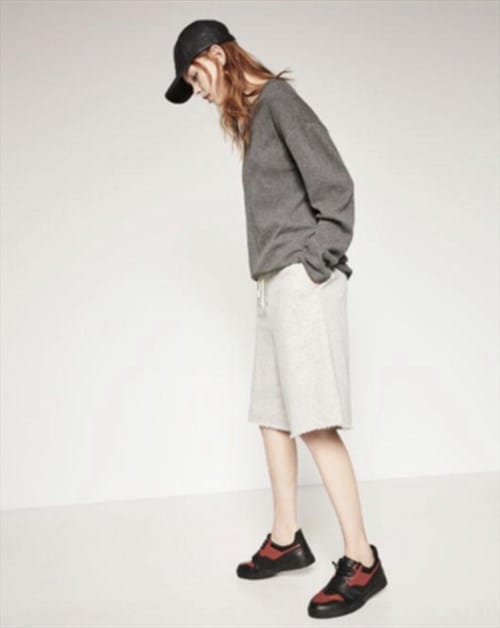 However as much as this might be a very timid and nervous offering it is still an offering and it invites the idea of gender fluidity to the highstreet.
My opinion is if they really wanted to express the fluidity of gender shouldn't the collection feature more female pieces, maybe a skirt for both men and women to really push the boundaries?
We are not talking about transvestites, there are both straight and gay fashionistas exploring the creative possibilities without social restrictions.
Along with the Advertising Standards Authority announcing a bid to look at gender stereotypes in adverts, could this be the boundaries of male and female fashion breaking down?
We all remember when Harry Styles wore that Gucci floral suit…
Selfridges are always at the forefront of pushing the underground to highstreet, championing and giving a platform to alot of young new designers.
Some of my friends couldn't have done what they did without this acceptance from Selfridges. This free open mind to fashion has seen them offer the concept of ''Agender'', with shop windows having no mannequins in the displays.
"Not a mannequin in sight, our challenge with Agender was to create windows without using any gender forms. The result is something entirely abstract, allowing us to really focus on the detail of the products. We want everyone to walk past the windows and be attracted to the items on display, completely unrestricted by traditional gender ideas."
What is also encouraging for the future is that the more ''manly'' of men having adopted a more feminine style in the past such as David Beckham wearing diamond earring in both ears and the cast of TOWIE and various boybands wearing very low cut tshirts to see their muscle cleavage.
But why are we trained to think that pieces like skirts are for women only, I mean its only a slight change in the pattern cutting process. Young stars like Jaden Smith are leading the way for gender and fashion and still looking ''acceptable'' – whatever that is! Oh and guess what he has a girlfriend too, even though he wears a skirt!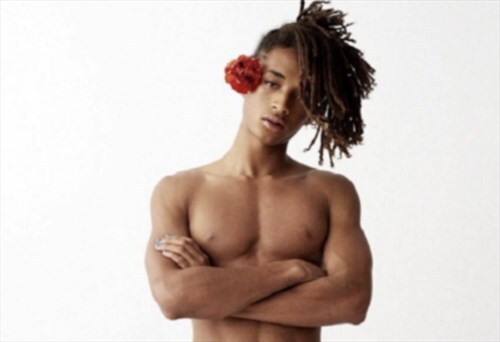 So what will the future hold? It's an exciting time in both social and fashion trends! And yes my utopia in my mind for people to be accepted as they are, whatever they look like and whatever they fancy wearing might not be now, but with gender neutral acceptance emerging form the younger generation, this dream of mine might be the future!