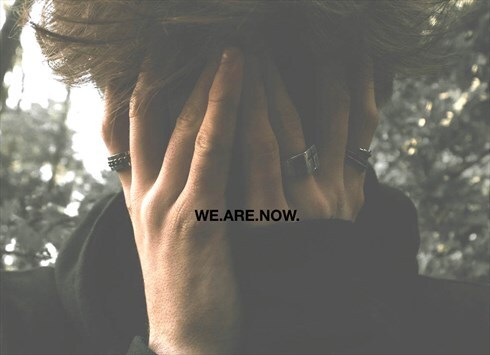 Nottingham, UK
WEARENOW has been created by two fashion mad weirdos. It wasn't a 'save the world' feel that made...
Trends for 2021
As we enter a new year and new hope for the future after a weirdly unsettling 2020, there is a new positive feeling amongst us all that 2021 has to be better.
But the constant that will always be there is the love for fashion and the pleasure of self expression. And this pleasure is even more paramount now than ever! With most of us finding that we are at home even more than before, this doesn't mean that we should lose all interest in self expression! Therefore we have rounded up the top trends to look out for for 2021 and WE.ARE.NOW. will be sourcing these for you to bring to you the tools to get that passion and joy back into 2021 for you!
Monochrome
In a world that seems really scary at the moment, designers made sure we had a comforting and familiar sight with the monochrome trend that is just like a dependable friend.
Dolce & Gabbana showed us chequerboard patchwork dresses that had used old rolls of fabrics from previous collections. Which is the ultimate in sustainable fashion!
Ports 1961 and Gabriela Hearst, gave us the black and white elegant dresses but non fuss evening wear that is just what we need right now!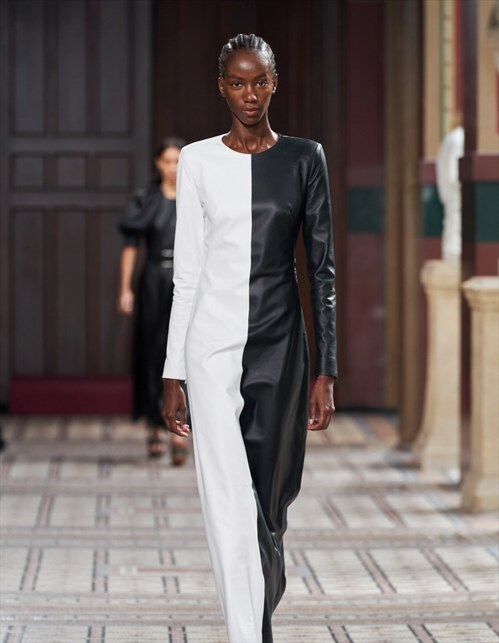 Pic: Gabriela Hearst
Braletts
OK with the post lockdown diet of chocolate and constant reruns of Friends, we might need to get in to the gym asap for the next trend of braletts as outerwear.
Chanelling the Y2K trend that Jenny from the block had down to perfection, these braletts are not just sportswear. They will be plain or full on ruffles seen on Marques Almeida as well as fully studded affairs!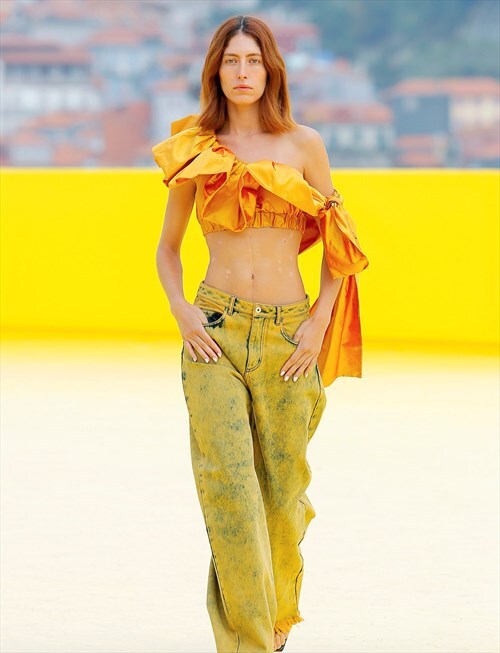 Pic: Marques Almeida
Ties
Across the catwalk there was crisscrossing cords and wraparound detailing emerging from skirts, maxi dress, and flowing tops. We love this slightly bondage take on this trend from Nensi Dojaka's.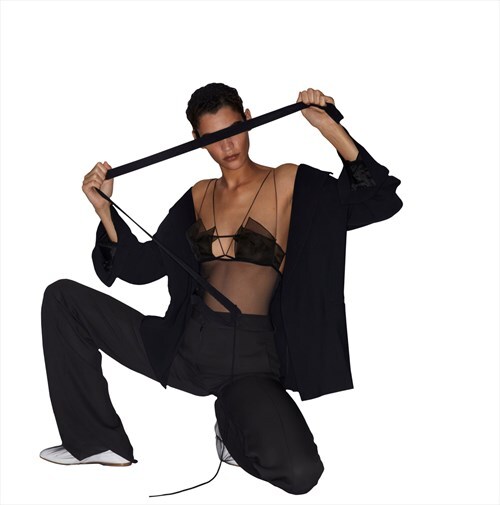 Pic: Nensi Dojaka
Floor Length Dresses
If there is ever a trend that being in lockdown for weeks just eating – its the floor length flowing dresses that were seen across the catwalks. Chanel gave us the perfect let it all out but look incredibly chic version!

Pic: Chanel
Wide Leg Trousers
OK this might take a little getting used to seeing we have lived the past X-amount of years in skinny's. This trend may feel a bit weird at first. But hang on! Just as skinny's can make you feel well, skinny, wide leg trousers can be skimming and very flattering. If you haven't… you must try! The prefect tailored version of course comes from Paul Smith.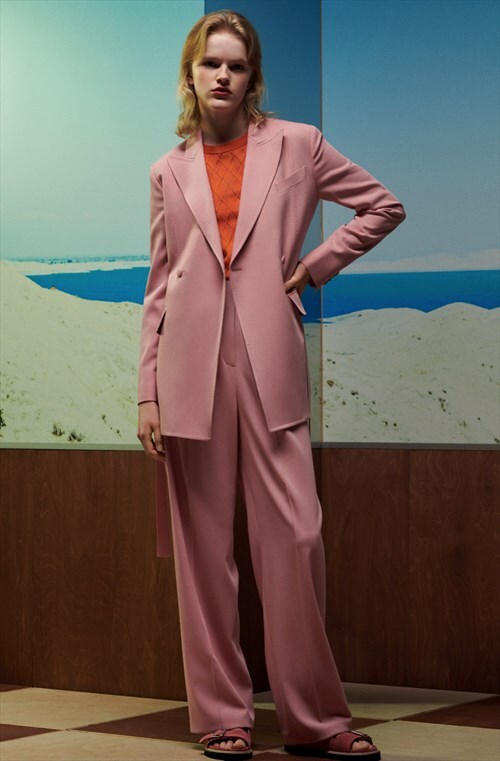 Pic: Paul Smith
Capes
Become you own superhero with the next trend seen on the catwalks… capes! It will make you feel you could take on this crazy world! Not only do I love the idea they had for the socially distanced catwalk with cut outs of models for their show but their cape gives off the most super hero vibes at J W Anderson!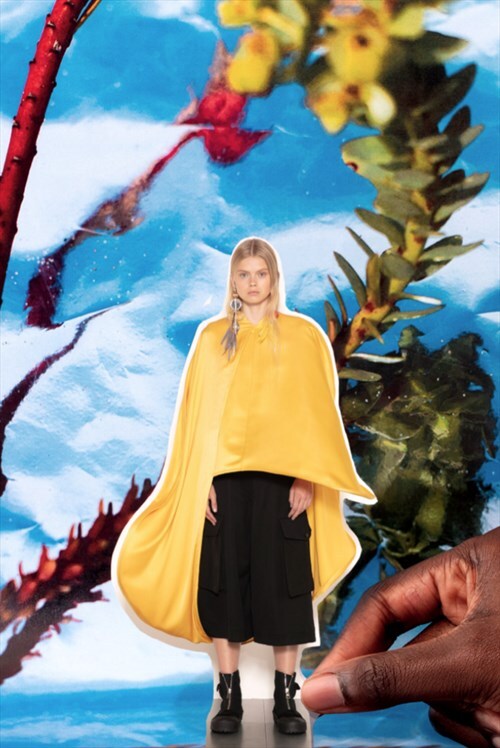 Pic: J W Anderson
Sequins
Thank goodness that these little sparkly friends are going nowhere for 2021! But this isn't celebration wear, dress them down with sweatshirts, jeans and joggers. And lets face it we have got used to leisure wear in 2020! Obviously the king of sequins is Ashish!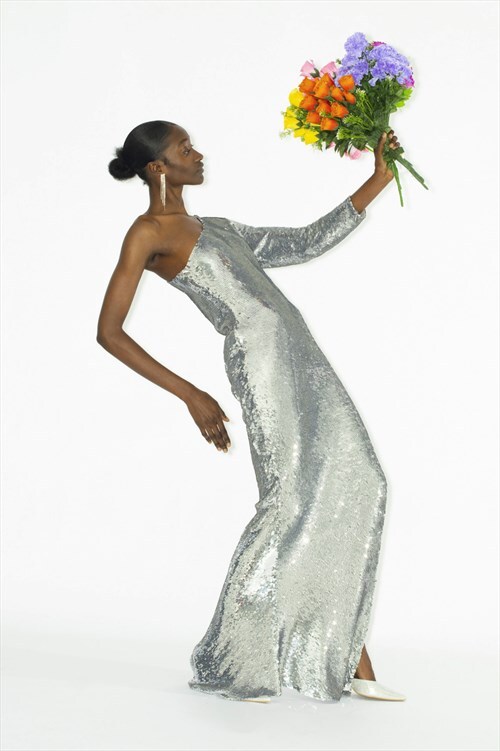 Pic: Ashish
Positive mindset! Take this round up as inspiration and not gospel and just have fun playing around with looks that make you feel great – if you want to wear that sequin dress to Asda then wear that dress to Asda! Whatever makes you happy and that the key – happiness!
WE.ARE.NOW. are sourcing items with these trends in mind and expect the next few drops featuring at least one piece for each trend! Brought to you for you from us! x