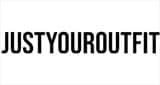 manchester, UK
JYO. Fast. Fierce. Bold. Founded in 2018, we a Manchester-based family-owned fashion brand obsessed...
4 must have winter coats
it's that time of year again when coats are a stable in any wardrobe and this year, at jyo, there are plenty to choose from!
with winter just around the corner, knowing how to get wrapped up without looking like the abdominal snowman is essential.
so, whether you love a bold statement coat or an around stable cost to match with every outfit, we have got you covered so keep reading for some winter outfit inspo!
bold block colours__
red patent fur hood puffer jacket red patent fur hood puffer jacket red patent fur hood puffer jacket
this bold red puffer jacket is extremely wearable and stylish!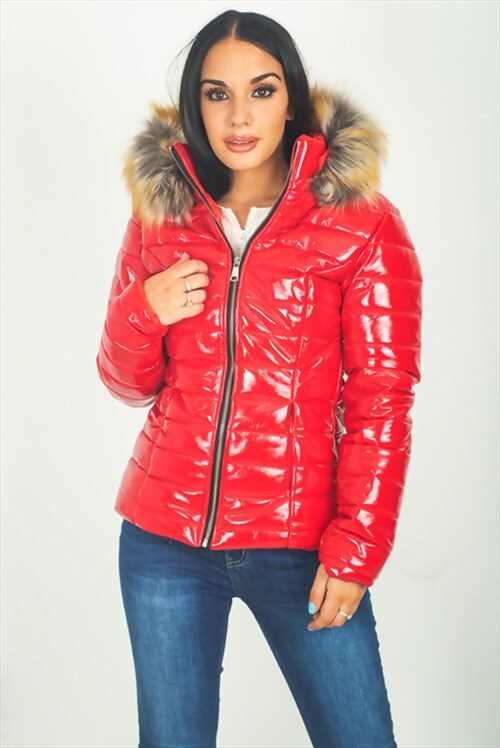 it can be simply paired with some denim jeans and boots or for the girls who like to be a little extra you can dress it up with heels and let the red hue keep your style on point during the cold months. the fur hood will not only allow you to look fashionable, but keep you cosy when the temperature drops.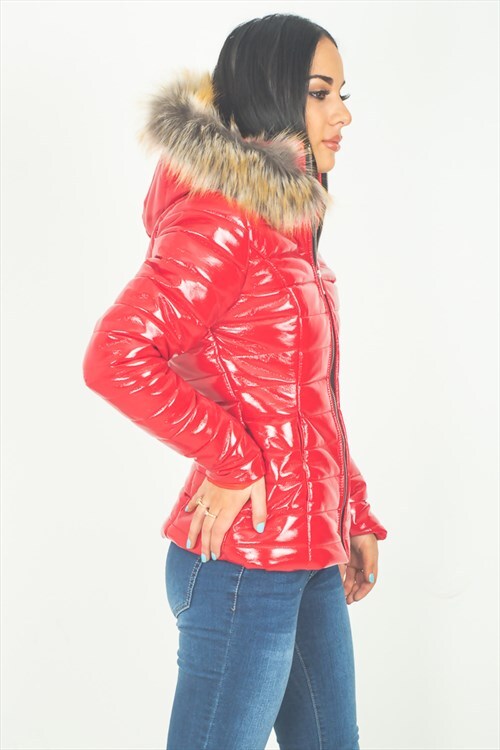 if the bold bright red isn't for you, no need to worry we have this puffer jacket in a range of different colours including black, leopard print, and tan snake print.
everyday parka__
khaki oversized hood coloured wine fur parka jacket coat
everyone needs their go to winter coat that they can rely on every day.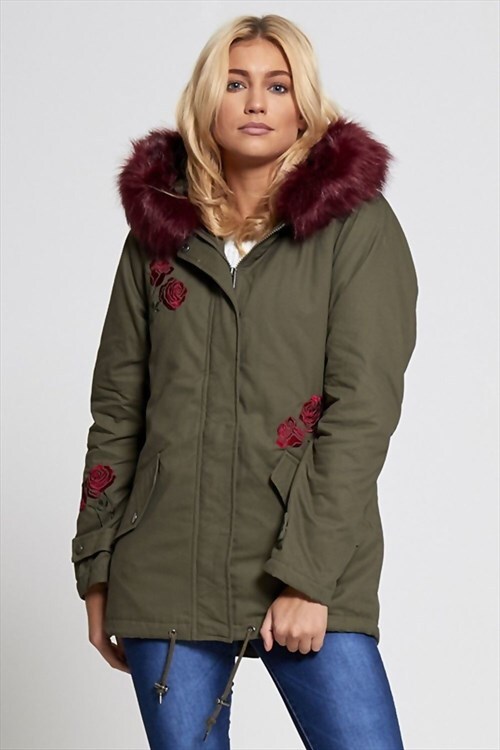 this oversized parka with a coloured wine fur hood will be a staple in your wardrobe. it can be styled with literally anything as it is such a versatile coat.
it will make the colder morning feel much more bearable when you are all snug but still stylish.
smart for the office
camel belted waterfall duster coat
looking smart and staying warm, it can be hard to be both!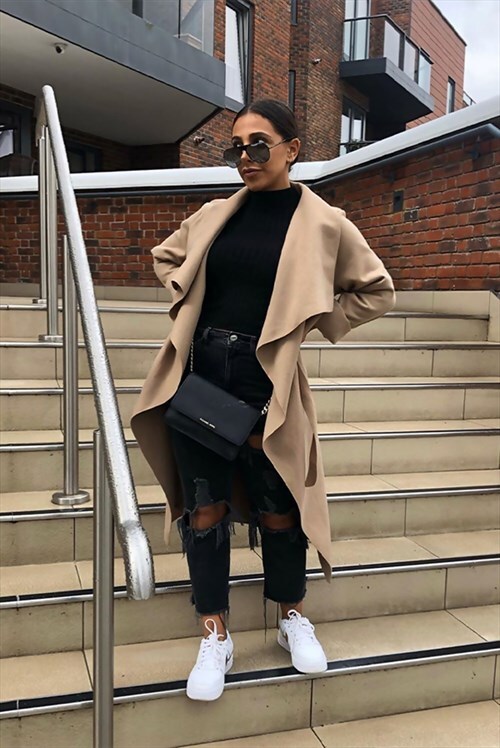 you can look office ready in this smart duster jacket. the camel colour can be matched with all your favourite office outfits. you cannot go wrong with this waterfall design. even when you're not in work or need to look business smart this can be worn in any scenario.
going out for a meal? midi dress and heels. going for a day out shopping? jeans and boots. meeting with the boss? blouse and trousers.
cosy all day everyday
beige cropped teddy jacket
there is nothing better than being cosy! don't lie, if it was acceptable would you ever take off your dressing gown?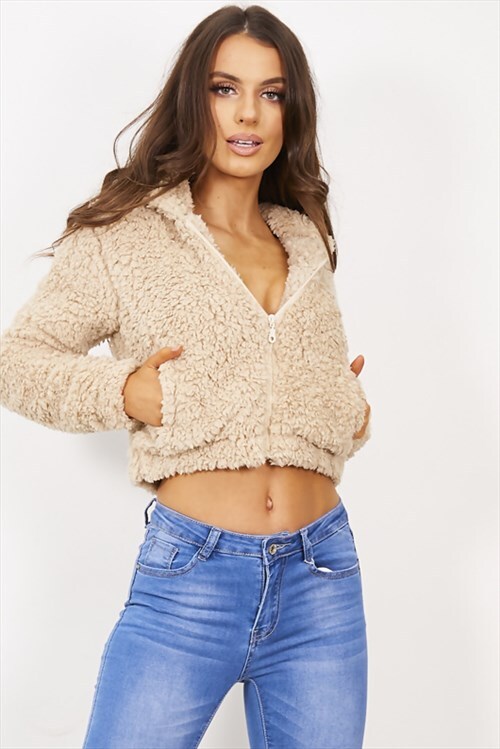 this teddy jacket is the next best thing! have you have ever had plans, but you considered cancelling because you were so comfy in bed? this is your solution.
not only is it comfy but it is super stylish. pair it with legging and boots and you will be rocking the autumn/winter look.
all the coats featured in this article can be found here! get them before it's too late!
don't forget to sign up to our mailing list for 50% off your first order!
show us your stylish winter #ootd on instagram with the hashtag #justyouroutfit.