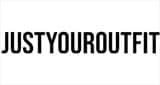 manchester, UK
JYO. Fast. Fierce. Bold. Founded in 2018, we a Manchester-based family-owned fashion brand obsessed...
men's summer style edit: how to liven up your look
by anna greenwood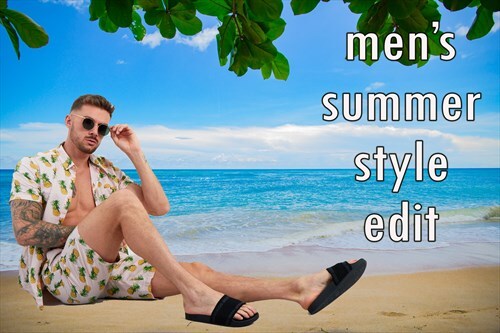 as each summer rolls around, you have the choice to pick out the same white tees and denim shorts for the summer, or make your warm weather looks a little more interesting.
we've put together our men's summer style edit, to give you a few ways you can liven up your wardrobe in the warm weather.
we've taken some of the classics and added colour, patterns and flare, without going too over the top.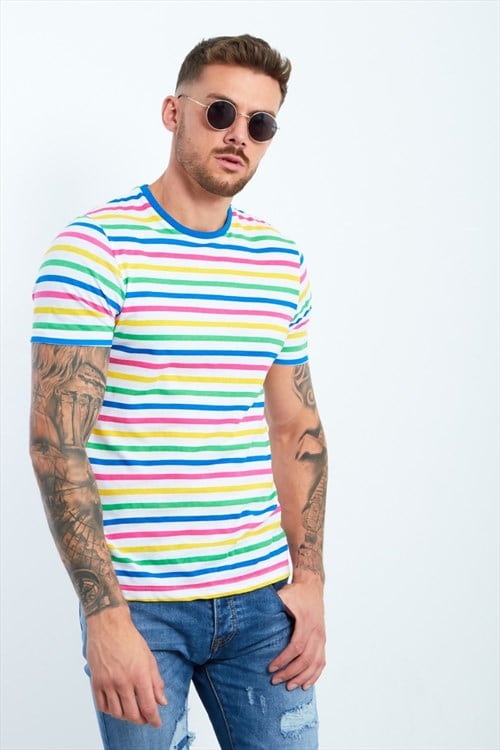 stripes will always be in style, and you can move away from the same old blacks and navy's for something more interesting.
a candystripe tee is another versatile addition to your collection, and can be paired with jeans, denim or sweat shorts.
dress it up for a night out with black jean shorts, or down for a day at the beach.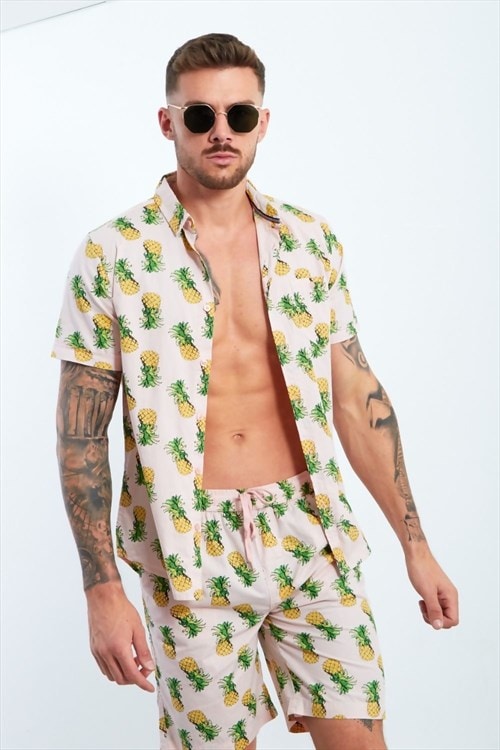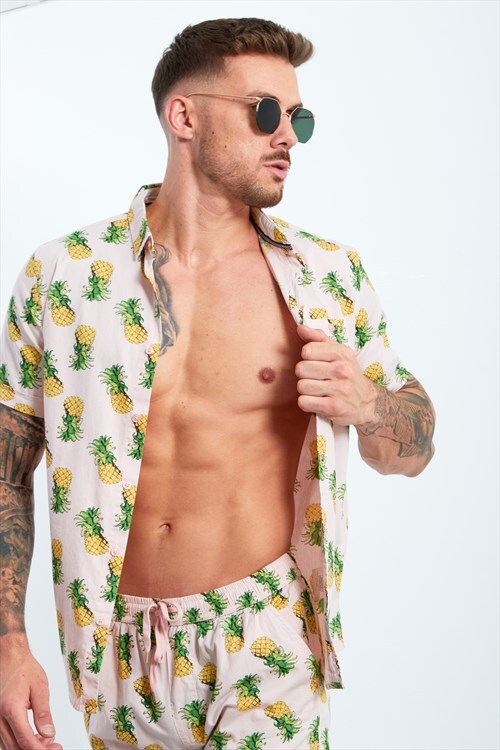 summer is the perfect time to experiment with some bolder patterns you might not quite be feeling brave enough to try out in the winter months.
what's a better way to rock a pattern than a shorts set?
the shirt keeps the set smart, while the shorts keep you cool and looking summer ready in the heat.
a white polo is a staple of men's summer fashion, but we wondered what would happen if we spiced it up a little?
playful splashes of colour along the collar and sleeves put a twist on the classic look, along with the tropical pattern across the chest and shoulders to tick off the trend.
the patterned polo is a versatile piece to own, perfect for a summer night out with the guys, a holiday or to casually dress down for the every day.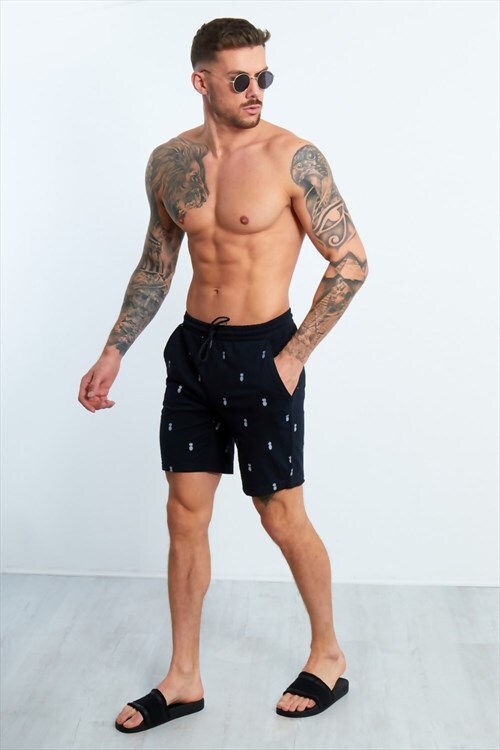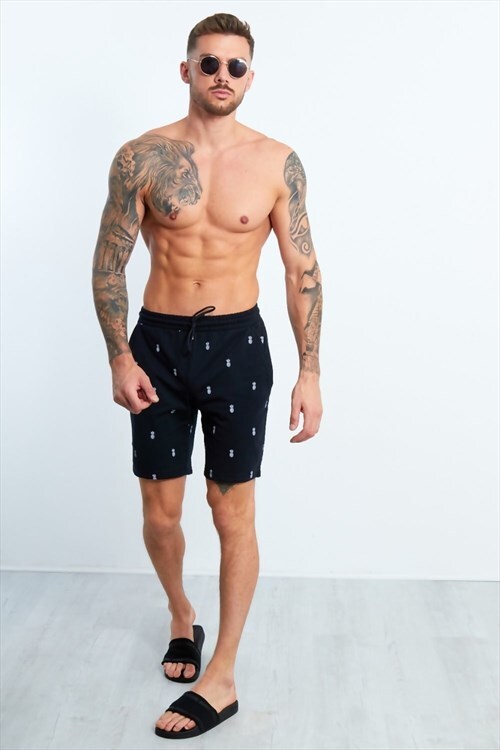 shorts are another great way to get patterns in your summer looks if you'd like to go down the more subtle route.
whether it's prints or embroidery, small patterns on your shorts can easily be styled with an understated tee for a more chill look.
these shorts are perfect for lounging on the beach or next to the bbq in your back garden.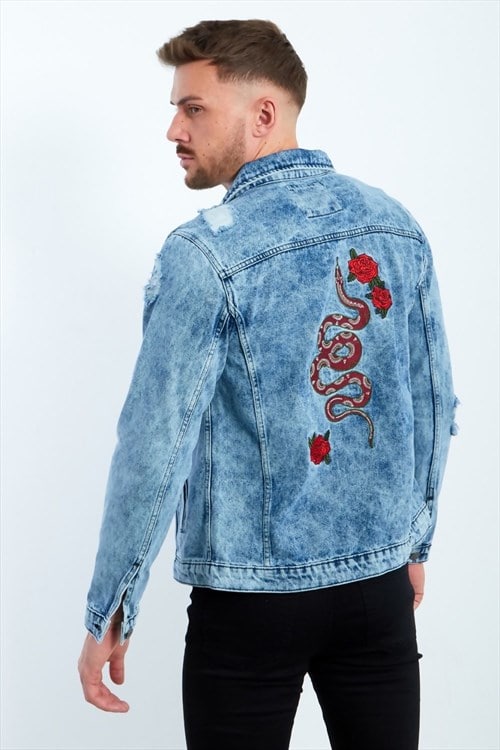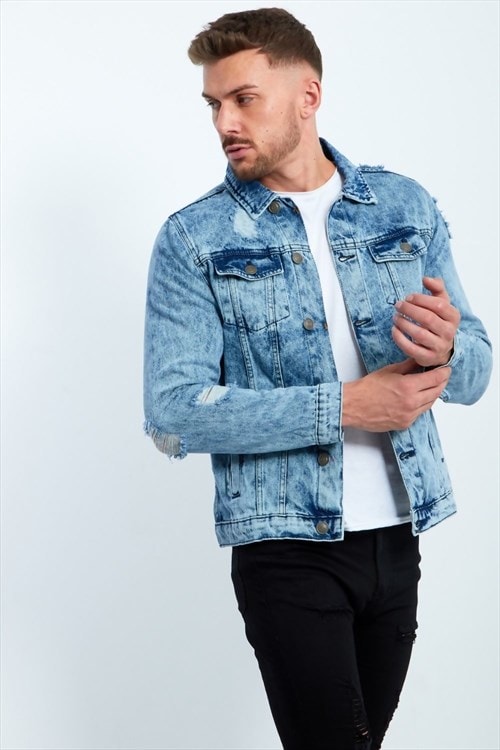 a blue denim jacket will always remain a constant of summer style, to be easily thrown over any outfit.
to liven up this item, there's a few ways you can go. opting for an acid wash or distressed details instantly stands you out from the crowd, and some badass embroidery is a great way to show your personality.