'She leaves a little sparkle everywhere she goes' - New bags and jewellery collection.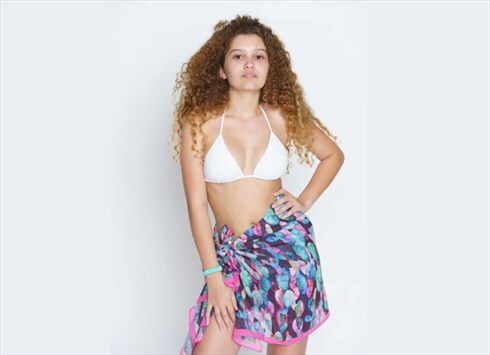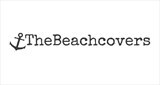 Mallorca, Spain
Sarongs are our fascination. TheBeachcovers is breathing new life, stand-out design and concepts into...
Did you know…… that sarongs are called different names depending on where you are? If you are in Hawaii or in Spain, they are called pareos; in Brazil they call them canga; if you go to Fiji, they are known as lava-lava or sulu; in some parts in Africa they are called kente or kikoy, and many more depending where you are at!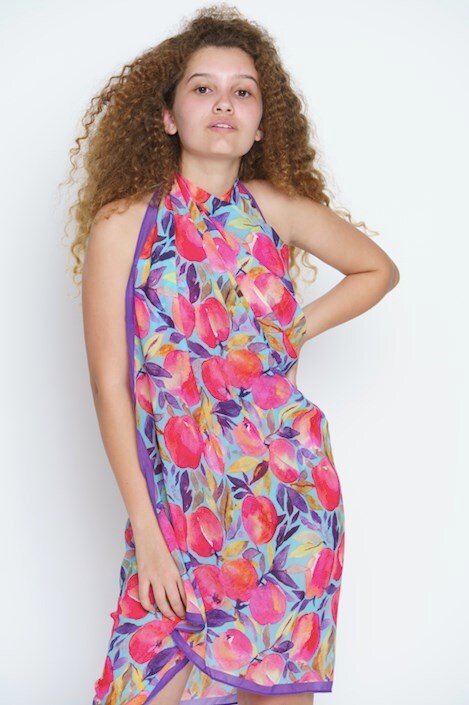 If there's an item that should always travel with you, it's your sarong. Here are some moments where it's useful: